Our Landscape Management Services
What is Landscape Management?
Landscape management is a method of ensuring that land is cared for in a sustainable and effective manner, for all present and future users. When performing landscape management services, Collington Winter carefully consider the history, characteristics, and potential of all sites, to ensure we provide the best possible care to land.
Our Landscape Management Services
Collington Winter provide a range of landscape management services. We provide these services to both residential and commercial developments and have worked on many different types of projects. The projects we have assisted with include, small urban parks, private gardens, and new country houses. We have also provided services to projects involving agricultural and equestrian landscapes and historic country estates.Our services include:
Conservation management plans
Parkland management plans
Restoration of historically significant landscapes
Countryside stewardship & landscape management
Management for amenity, leisure & conservation
Detailed management and maintenance specifications
Habitat creation
Project management & contract administration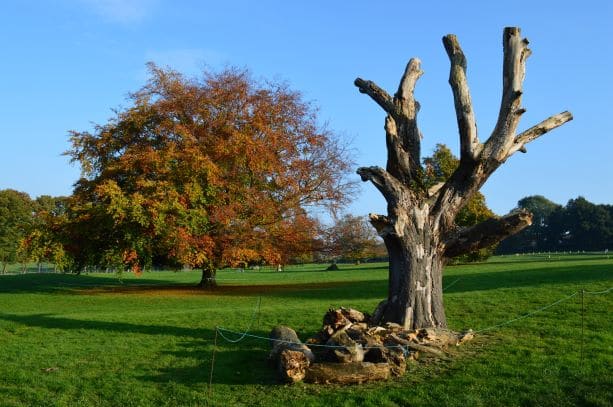 Why Choose Collington Winter?
Collington Winter believe in providing a pragmatic approach to development. We aim to the needs of developers, whilst ensuring positive outcomes for wildlife. We provide a range of landscape management services, paying careful attention to the history and characteristics of each landscape. This helps to ensure the effective and sustainable care of each landscape.
Our Landscape Architecural Director, Jane Winter, is a Chartered Member of the Landscape Institute, with over 15 years of experience in the field. She has worked closely with many clients, creating sustainable, innovative, and inspiring landscapes.
We are passionate about landscape architecture and complete every project with a high level of professionalism. With current offices located in Manchester and Dumfries, the team are well served to work nationwide. Over the years, we have built strong relationships with key stakeholders across the UK.
We have experience in providing our services to English heritage projects, planners, architects, quarry companies, house building projects, and many more.
As well as providing landscape management services, we also provide landscape planning, and landscape design.
We work alongside Ecologists to ensure sustainability of each project we complete. The ecology services provided by Collington Winter Environmental include protected species surveys, ecological appraisal and assessment, and mitigation services.
If you would like to find out more about the services we provide, or if you are interested in starting a landscape architectural project with Collington Winter, contact us using the form below. You can also contact our Landscape Architectural Director, Jane Winter, via email at jane.winter@collingtonwinter.co.uk.
Registered Address
4 Bark Street East 
1st Floor
Bolton
BL1 2BQ
Telephone
Bolton Office: 01204 939 608
Dumfries Office: 01387 378208