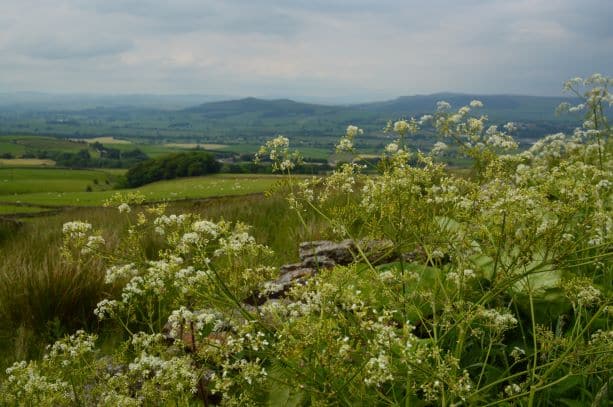 Collington Winter Environmental are a Landscape Architecture and Ecological Consultancy Firm. We are Chartered Environmentalists with many years of experience.
With a passion for ecology, we provide a range of ecological services for development projects. We have worked in a variety of sectors including minerals, residential and commercial.  This experience provides us with the ability to provide high quality advice whatever your development site.
We understand the importance of ecosystem services, natural resources, and natural capital, and we provide practical, realistic solutions to developers in all fields.
Why Choose Collington Winter Environmental?
Collington Winter Environmental believe in a pragmatic approach to development. We meet the needs of developers, whilst ensuring positive outcomes for wildlife.
Our Ecology Director, Olivia Collington, has years of experience in the field of Ecology. She previously founded and grew the ecology division at a leading Manchester firm. Before that, she led the nationwide ecology team at another large Environmental Consultancy firm based in Manchester.
Olivia is a Chartered Environmentalist with the Institute of Environmental Science. She holds Natural England Bat and Great Crested Newt licences, as well Natural England Badger Mitigation Licences. She has worked with protected species across the UK, undertaking field surveys and writing scientific, readable reports for submission at planning.
Olivia adopts a pragmatic approach to all sites, working with clients to find solutions and develop relationships. She believes that ecologists can earn a valuable seat at design team meetings to identify potential constraints and opportunities for clients.
Olivia believes that early consultation, a pragmatic mindset and in-depth knowledge of ecological best practice and legislation is the best way to improve your chances of a successful project.
We understand the importance of delivering sustainable projects. We provide fully paperless operations and encourage others in this approach. We always recommend the use of recycled materials for habitat creation and management on sites to reduce carbon footprint. As members of IES, we are committed to promoting sustainable development in all aspects of our work.
Our understanding of ecosystem services, and our strive to create bigger better more joined up habitats allows us to work closely with Landscape Architects to provide a holistic approach to projects.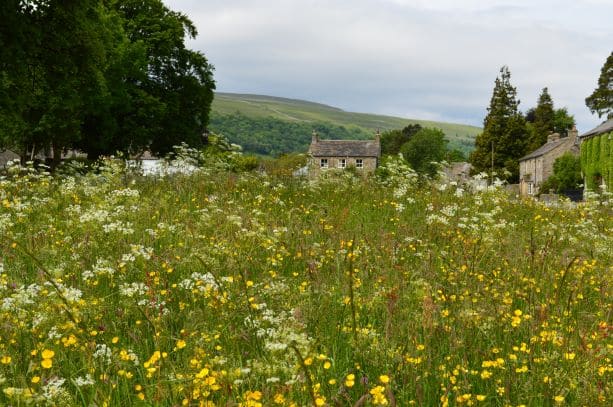 Ecological Appraisal and Assessment
We evaluate the environment and biodiversity in the general vicinity of a site. We also assess the environmental impacts that a project could have on the land and provide advice on how to best resolve the ecological issues identified.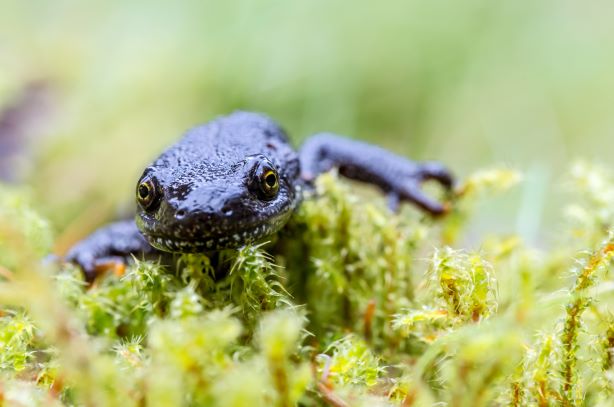 Protected Species Surveys
 We provide surveys on a broad range of protected species to provide advice on the presence or absence of a protected species in the general vicinity of a development site.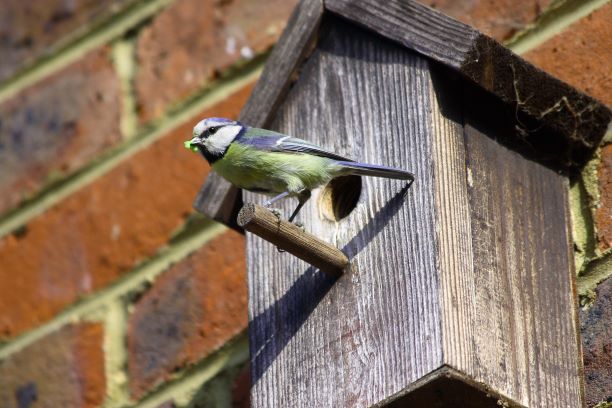 Mitigation
Our effective mitigation strategies help to minimize the impact of development projects to wildlife and plants on a site.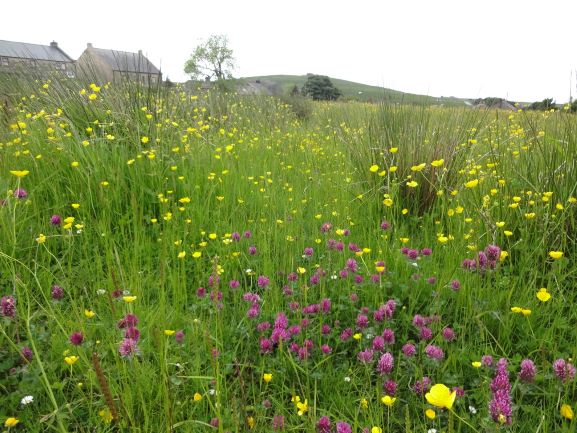 Contact Us
If you are interested in our ecological services, contact us using the form below. You can also contact our Ecology Director, Olivia Collington, via email at olivia.collington@collingtonwinter.co.uk.
Registered Address
23 Bark Street East 
1st Floor
Bolton
BL1 2BQ