Landscape Planning Consultants: Collington Winter
Landscape Planning Consultants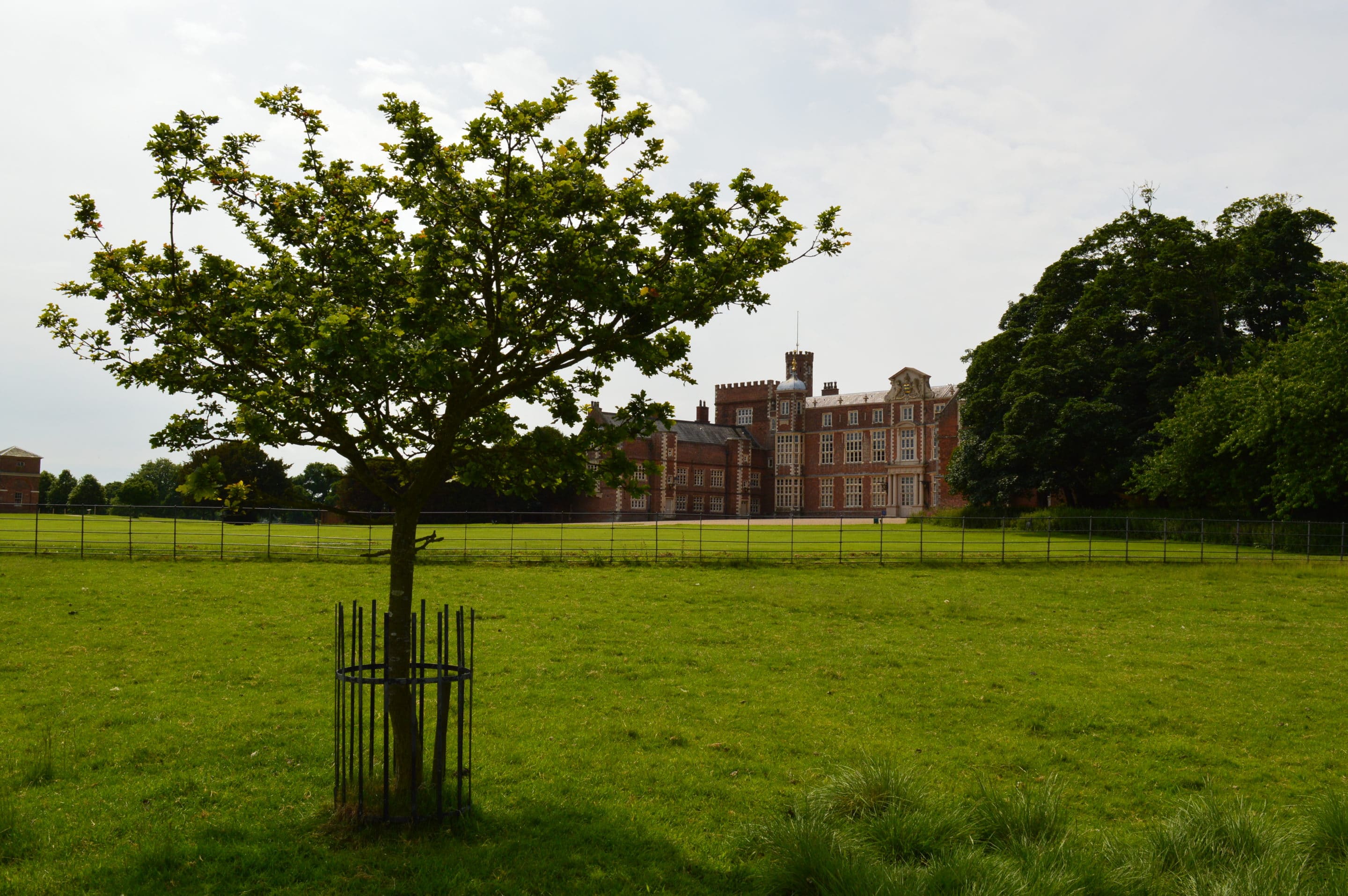 Landscape planning is an essential aspect of landscape architecture. Plans and policies are developed and applied through the use of landscape planning. This is for the creation of successful environments in all settings, which will benefit both future and current generations.
Landscape planning involves the assessment and resolution of economic, social and environmental issues and opportunities in and around the areas of landscape interest. These opportunities and issues are taken into account when assessing the potential of a landscape and its capacity to adapt to changes.
Collington Winter Environmental provides a professional team of landscape planning consultants and landscape architects when performing our landscape architecture services. We aim to ensure the best possible outcome for the natural environment when undertaking our projects.
What do landscape planning consultants do?
Inclusion of a Landscape Architect within the design team can promote the attainment of fitting structure, proportion, and location, guaranteeing the seamless incorporation of landscape design considerations into the blueprints. Landscape Architects adopt a comprehensive perspective on environmental design, factoring in all elements: natural, historical, cultural, and societal.
These experts specialise in conceiving and executing diverse types of rugged and verdant landscapes, and offer a spectrum of services encompassing landscape evaluations, viability analyses, and evaluations of environmental influence. Matters pertaining particularly to trees can be addressed under the section dedicated to trees and hedgerows.
Our landscape planning services
At Collington Winter, our landscape planning consultants provide an array of high quality landscape planning and landscape design services. We provide these services to both commercial and residential developments. Our landscape planners have worked on many different types of large projects involving agricultural and equestrian landscapes and historic country estates. We offer a wide range of services including:
Landscape Supporting Statements
Landscape Character Assessment
Site analysis & scoping surveys
Conservation statements
Preparation of planning applications, supporting documents
Statutory consent applications
Discharge of conditions
Landscape management plans
Why Choose Collington Winter?
Collington Winter believe in providing a pragmatic approach to development. We aim to meet the needs of developers whilst ensuring positive outcomes for wildlife. Our landscape consultants provide a range of landscape management services, paying careful attention to the characteristics and history of each landscape. This helps to ensure the sustainable and effective care of each landscape.
Our Landscape Architectural Director, Jane Winter, is a chartered member of the Landscape Institute. She has over 15 years of experience in the field. She has worked closely with many clients to create sustainable, inspiring and innovative landscapes.
We are passionate about landscape architecture and complete each project with a high level of professionalism. We have experience in providing our services to English heritage projects, architects, planners, house building projects and many more.
If you would like to find out more about the consultancy services we provide, contact us using the form below. 
Registered Address
23 Bark Street East 
1st Floor
Bolton
BL1 2BQ