Contact us today for a free quote.
Landscape Ecological Management Plan (LEMP) 
What is a Landscape Ecological Management Plan?
A Landscape and Ecological Management Plan provides instructions and processes for the management and operations of a site. The instructions in this site-specific document are provided to ensure the protection and enhancement of the ecology and biodiversity on, and around a development site.
When is a Landscape Ecological Management Plan Required?
Landscape and Ecological Management Plans are usually required for development and conservation projects such as:
 Solar Farms

Woodland Restoration

Sustainable Homes Assessment

Protected Species Licensing

Building Research Establishment Environmental Assessment Methodology (BREEAM)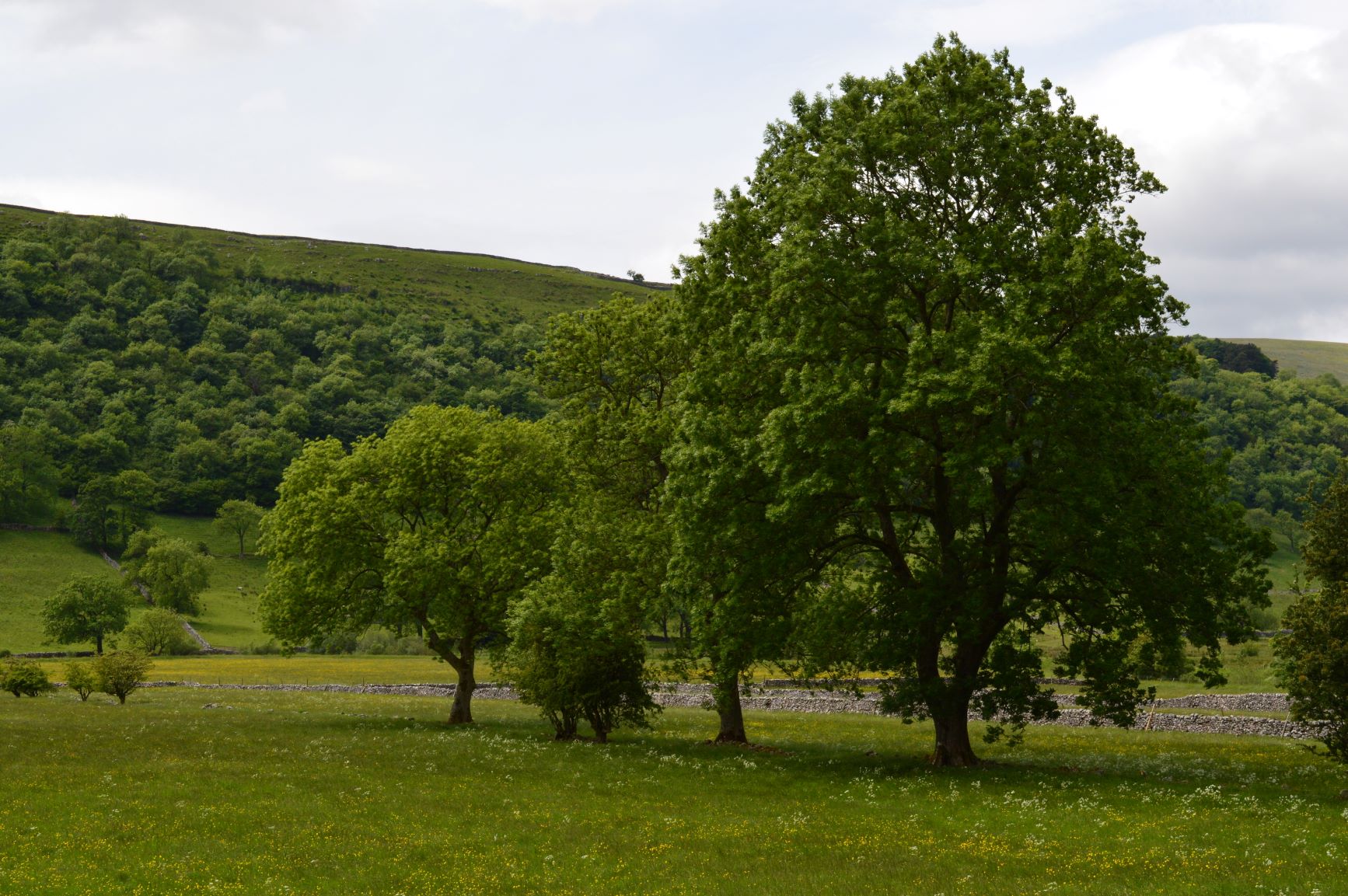 A LEMP is usually a condition of planning permission for larger-scale development. This requirement is usually prescribed following a review of the landscape plans and ecological surveys.
What is Included in the LEMP?
As each plan is site-specific, the content of each plan will vary. The content will depend on the type and scale of the development, and the habitats and species present on the site.
When should a LEMP be Prepared?
A LEMP should be prepared after a survey has been carried out on the development site. This will ensure that there is an understanding of the species and habitats present.
Details of when each survey should be carried out can be found on our Protected Species Survey Calendar. There are no seasonal constraints to when the LEMP can be carried out. They can usually be prepared at any time of the year.
How Can Collington Winter Environmental Assist?
Collington Winter Environmental are an experienced team of Ecologists who can assist your development by preparing your Landscape Ecological Management Plan. We can also assist your project by undertaking Ecological Appraisals, Assessments and Protected Species Surveys prior to the preparation of a LEMP. We provide many types of protected species surveys, such as Bats, Great Crested Newts, Reptiles, Birds, Water Voles and Badgers. We also provide mitigation services.
Our Ecology Director, Olivia Collington, has worked with protected species across the UK, undertaking field surveys and writing scientific, readable reports for submission at planning. Please get in touch using the details below for more information.
We also provide Landscape Architecture services. 
Registered Address
23 Bark Street East 
1st Floor
Bolton
BL1 2BQ