Landscape and Urban Planning for Development
Landscape and urban planning is essential for development and it involves multiple disciplines of landscape architecture. Plans and policies are developed and applied through the use of landscape planning. This is for the creation of successful environments in all settings, which will benefit both future and current generations both ecologically and culturally.
Landscape and urban planning rooted in ecology represents a profound commitment to understanding and nurturing the delicate balance between ecosystems and built environments.
Landscape ecology and urban planning involves the assessment and resolution of economic and environmental issues and opportunities in and around the areas of landscape science. These opportunities and issues are taken into account when assessing the potential of a landscape and its capacity to adapt to changes.
Collington Winter Environmental provides a professional team of landscape architects and landscape planners when performing our landscape services. We aim to ensure the best possible outcome for the natural environment when undertaking our projects.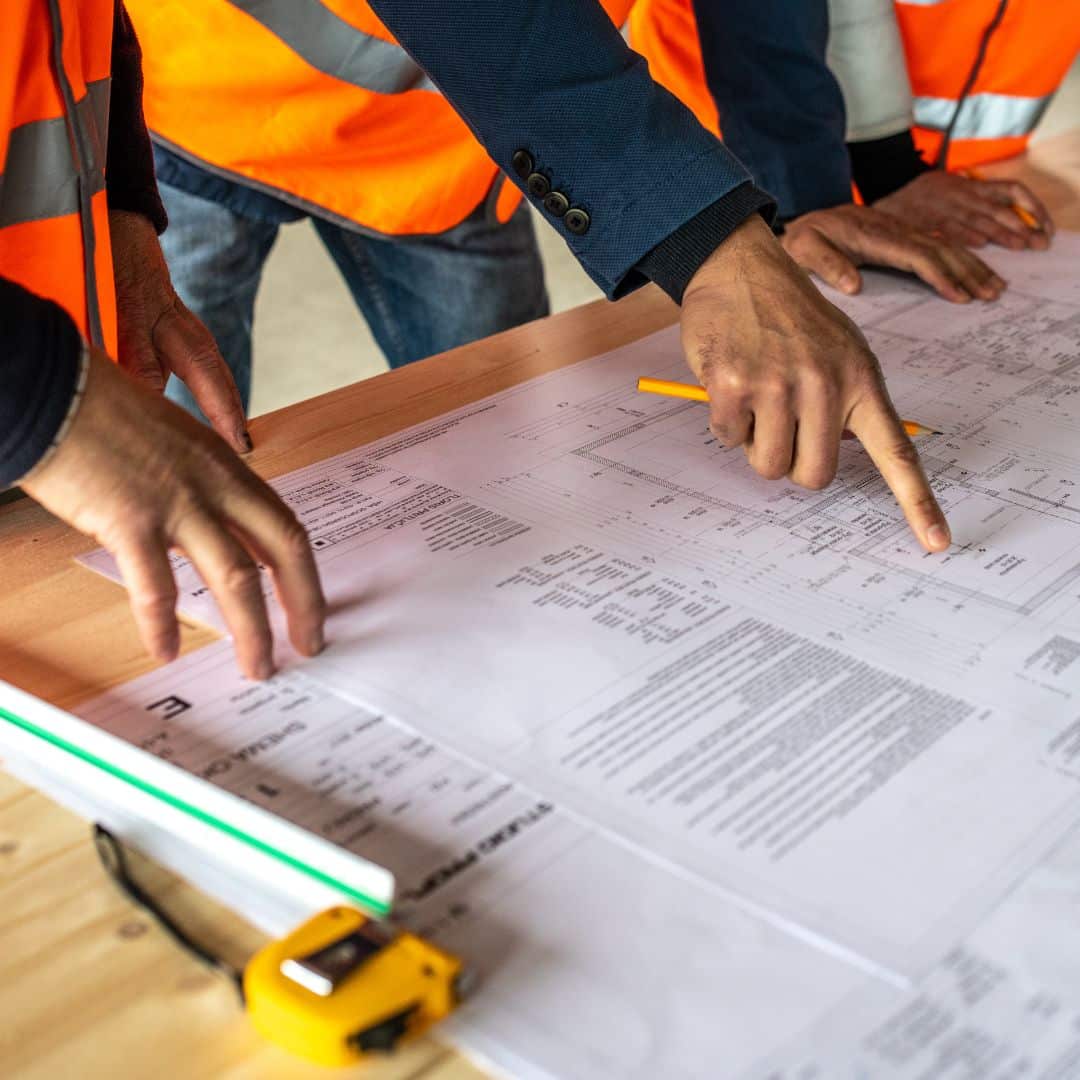 Why is landscape and urban planning important in ecology?
Landscape and urban planning is critically important for a variety of reasons for the sustainability of the environment. Landscape and urban planning emphasise sustainable practices that conserve natural resources, reduce environmental impact, and promote resilience to climate change.
Effective planning can mitigate the impacts of natural disasters such as flooding. Proper land use and zoning regulations, as well as the incorporation of natural infrastructure like wetlands and floodplains, can help reduce vulnerability to these events.
Landscape and urban planning offer a long-term perspective, ensuring that decisions made today will have positive implications for future generations. By considering the needs of both present and future populations, planners help create sustainable legacies that withstand the test of time.
What do landscape and urban planning consultants do?
Landscape and urban planning consultants play a crucial role in shaping the physical, social, and environmental aspects of both rural and urban areas. These professionals are experts in design, planning, and sustainability, and they provide valuable guidance and expertise to various stakeholders involved in development projects.
Consultants can conduct detailed site assessments to understand the existing conditions of a particular area, including topography, vegetation, soil composition, hydrology, and cultural context. This information forms the foundation for landscape design and planning decisions.
Consultants promote sustainable development by incorporating ecological systems to minimise environemental impact, promote biodiversity, and conserve natural resources. For larger-scale projects, consultants create comprehensive master plans that guide the long-term development and evolution of the area. These plans outline the arrangement of land uses, infrastructure, open spaces, and amenities.
Landscape and urban planning consultants also often oversee the implementation of their designs and plans. They collaborate with architects, developers, contractors, and other professionals to ensure that projects are executed as envisioned and within the established timeline and budget.
Steps in landscape and urban planning
Research and Site Inventory: Gathering data about the site's natural attributes, climate, and local culture forms the foundation for informed decision-making.
Conceptual Design: This stage involves generating preliminary ideas for layout, circulation, and focal points, aligning them with the site's context and the desired user experience.
Design Development: Detailed plans emerge, encompassing elements like hardscapes, plantings, lighting, and water features. Attention to scale, proportion, and sustainability is paramount.
Implementation: Actualising the design involves construction, planting, and installation.
Maintenance and Management: A well-planned landscape requires ongoing care to sustain its vitality. A management plan can contribute to the site's longevity alongside a peer review.
Landscape management plans
Landscape management plans can be created by experienced ecologists to ensure that a landscape is maintained accordingly. The aim of a landscape plan is to set out a long term vision for the landscape and to provide environmental methods in order to achieve this goal.
The first step of a landscape management plan is to complete an initial site survey (Phase 1 Extended Ecology Survey) alongside further desk top studies. These surveys will help to assess the landscape's current condition as well as any species or habitats that have been identified in the past.
Using this information, a detailed landscape management plan can be formed. The landscape plan will often state specific mitigation and management methods that will be required for protected species and habitats of conservation value.
The landscape management plan will also include when and how the outcomes of management methods should be monitored and how the results should be used to guide future management of the landscape. Each plan is site specific, and the content of each plan will vary.
We create a variety of management and maintenance plans for our clients. These include management plans and day to day maintenance schedules for open space, grassland and woodland plans, BREEAM ecology plans and reports and biodiversity plans.
How can Collington Winter assist?
Collington Winter are passionate about landscape architecture and thoroughly enjoy providing all types of planning and design services to our clients. We work closely with our clients, from the inception of a design idea right through to the completion of the project. We provide a range of landscape services, paying careful attention to the history and characteristics of each landscape. This helps to ensure the effective and sustainable care of each landscape.
Our Landscape Architectural Director, Jane Winter, has a great depth of experience in landscape architecture. She is a Chartered Member of the Landscape Institute. She has worked closely with many clients, creating sustainable, innovative, and inspiring landscapes.
Each of our projects are created with a high level of professionalism, upholding the interests of wildlife and the environment. The team are well served to work nationwide, with current offices located in Manchester and Dumfries. Over the years, we have built strong relationships with key stakeholders across the UK.
As well as providing design services, we also provide landscape planning and landscape management. We work with chartered Ecologists to ensure sustainability of each project completed. The ecology services provided by Collington Winter Environmental include protected species surveys, ecological appraisal and assessment, and mitigation services.
If you would like to find out more about the services we provide, or if you are interested in starting a landscape architectural project with Collington Winter, contact us using the form below. You can also contact our Landscape Architectural Director, Jane Winter, via email at jane.winter@collingtonwinter.co.uk.
Registered Address
23 Bark Street East 
1st Floor
Bolton
BL1 2BQ