Contact us today for a free quote.
Construction Environmental Management Plan (CEMP): Biodiversity
What is a 

Construction Environmental Management Plan: Biodiversity?
Managing the impacts of a construction project on the environment can be extremely difficult due to the complex nature of construction sites. Use of a Construction Environmental Management Plan (CEMP): Biodiversity can assist in the management of the adverse impacts of development on the environment.
When is a Construction Environmental Management Plan: Biodiversity Required?
A CEMP is a document which is required for development projects. It is usually required as part of a planning application for a construction development to ensure compliance with legislation. It is also necessary to apply the core principles of relevant development and planning policies.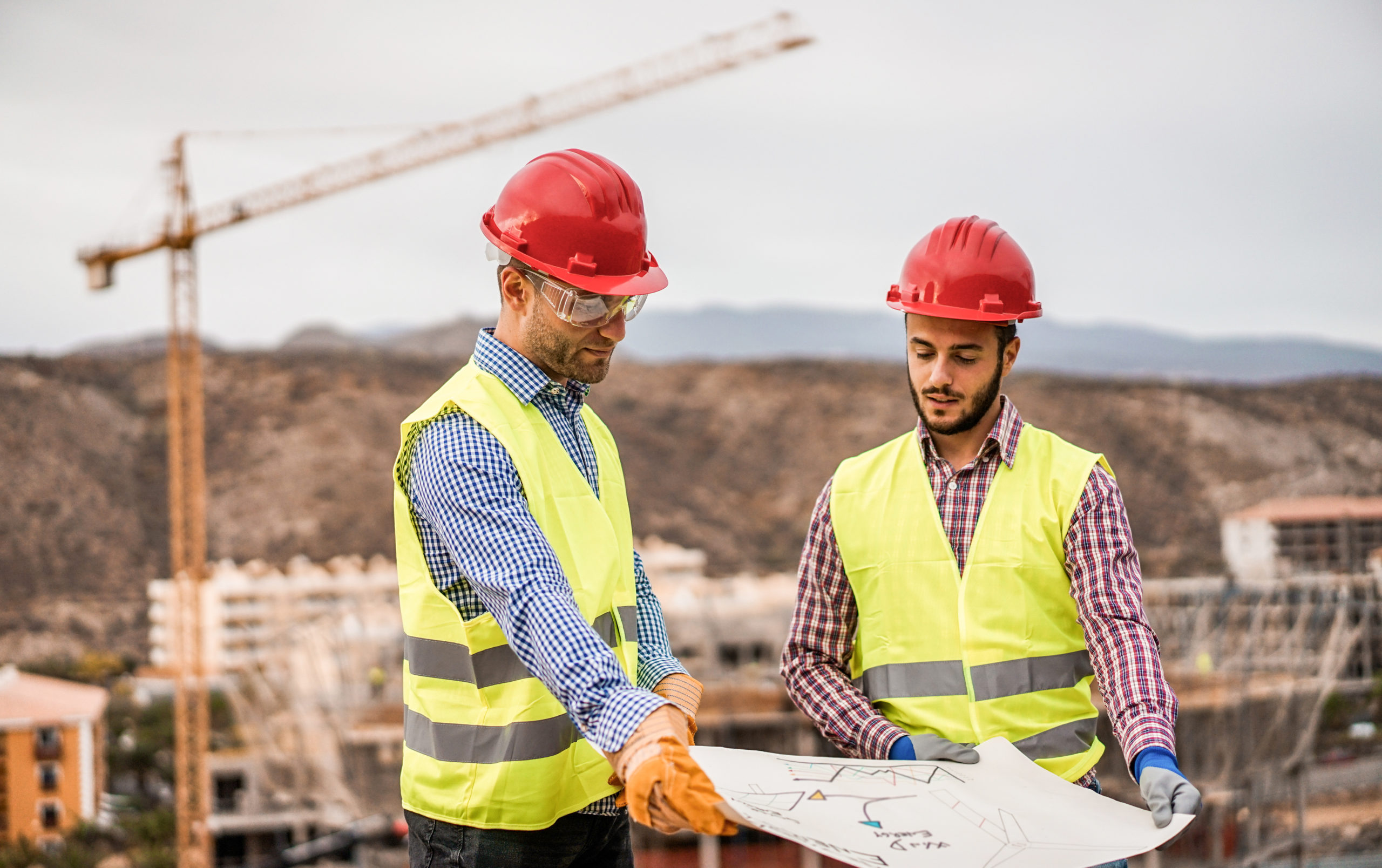 The purpose of a CEMP is to ensure that the project causes minimal impacts to the environment and surrounding area of a development site.
The Government Development and Planning Authority has set out guidance for CEMP.  At Collington Winter Environmental we are able to contribute to these in respect of biodiversity aspects, which can include protection measures for habitats and species.
What should be included within a Construction Environmental Management Plan: Biodiversity?
The details in each CEMP will vary between projects however, each plan should identify any possible adverse impacts to the environment and should detail the ways in which the construction project will address these issues. It should specify how the project will mitigate, minimise, or avoid adverse effects on the environment and protected species of the development site, and the surrounding areas.
Each CEMP document should be specific to each site and the document can be updated at regular intervals when required.
How Can Collington Winter Assist?
Collington Winter Environmental are a team of experienced Environmental Consultants. We can advise and assist in the preparation of Construction Environmental Management Plans: Biodiversity, for projects of all types and sizes.
Our Ecology Director, Olivia Collington, is a Chartered Ecologist who has experience in providing Construction Environmental Management Biodiversity Plans to developers across the UK. We adopt a pragmatic approach to all sites, working with clients to find solutions and develop relationships. With current offices located in Greater Manchester and Dumfries, the team are well served to work nationwide. Over the years, we have built strong relationships with key stakeholders across the UK.
Please get in touch with our Ecology Director Olivia Collington (Olivia.collington@collingtonwinter.co.uk) for more information on CEMPs. We also provide protected species surveys in relation to Bats, Great Crested Newts, Reptiles, Birds, Water Voles or Badgers, ecological appraisals, and mitigation.
Registered Address
23 Bark Street East 
1st Floor
Bolton
BL1 2BQ