BS5837 Tree Survey – Surveys, Assessments and Reports
BS5837 refers to the British Standard for tree surveys, titled "Trees in Relation to Design, Demolition, and Construction – Recommendation." This standard provides guidance for assessing the impact of construction or development projects on trees and outlines best practices for managing trees within the context of design, demolition, and construction processes.
A BS5837 tree survey is conducted to assess the condition, health, and value of trees within a designated area that may be affected by a construction project. The survey helps identify the ecological and landscape value of trees and provides recommendations for their protection and management during and after construction. Some groups of trees will already be protected by a tree preservation order (TPO) issued by the local planning authority.
Our team of Arboricultural Consultants at Collington Winter can carry out the BS5837 surveys and will assess the trees on-site, compile the necessary reports, planning applications, and provide recommendations to ensure the protection and preservation of trees during and after construction. It is essential to follow the guidelines outlined in BS5837 to adhere to legal requirements, maintain biodiversity, and minimise the impact on the environment, all of which we can assist with. Please get in touch today to find out more.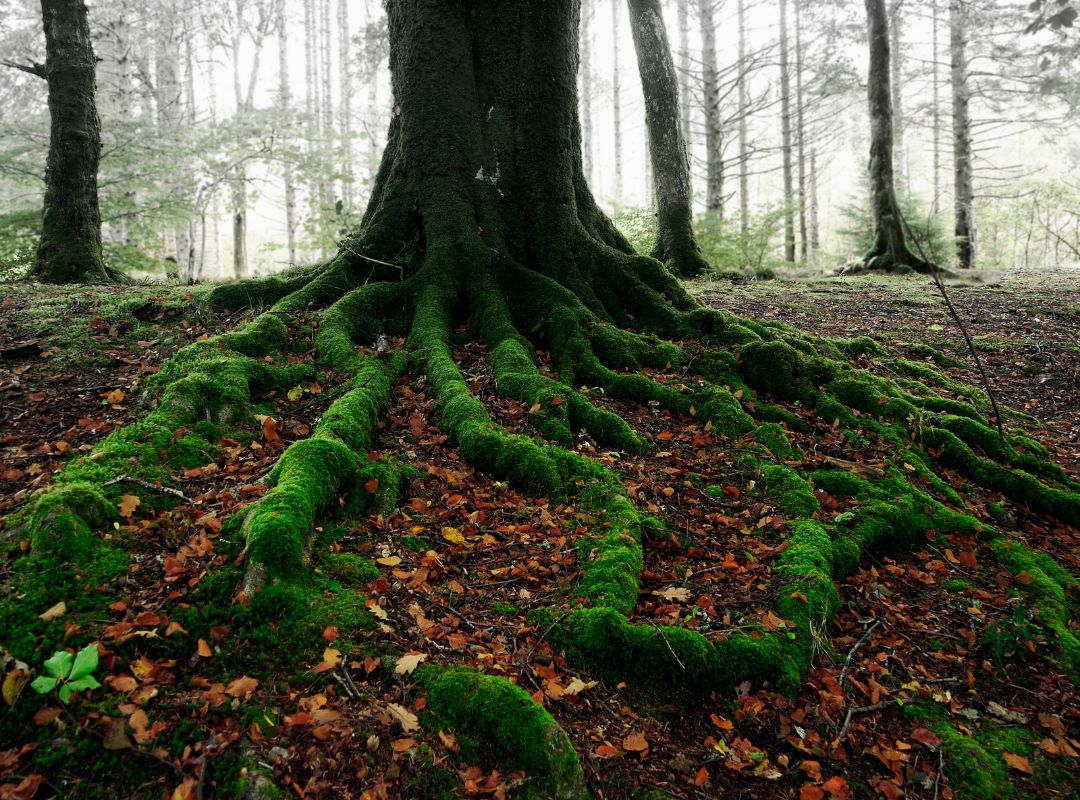 What Does a Tree Surveyor Do?
A tree surveyor, also known as an arboricultural consultant or tree specialist, is responsible for assessing and evaluating trees in different contexts. Our primary role involves conducting surveys, inspections, and assessments to gather information about trees for various purposes.
We perform detailed surveys to identify and record data on trees within a designated area. Our team collect information on tree species, size, health, condition, age, and location. Using specialised equipment and techniques, we obtain accurate measurements and assess tree vitality.
Our tree surveyors also conduct tree risk assessments to evaluate potential hazards posed by trees. This involves assessing tree stability, structural integrity, disease or pest presence, root conditions, and environmental factors. By identifying potential risks, we can provide recommendations for tree management.
Tree surveyors are also involved in tree health diagnosis, where they inspect trees for diseases, pests, or other health issues. They analyse symptoms, conduct tests, and collect samples to accurately diagnose tree ailments and provide appropriate treatment options.
In the context of construction or development projects, our tree surveyors conduct arboricultural impact assessments. They assess the impact of the project on trees, considering factors like root protection areas, potential damage, and feasibility of protection measures. We provide recommendations and develop tree protection plans to preserve trees during construction.
Key Components of a BS5837 Tree Survey
The key components of a standard BS5837 tree survey typically include the following:
Tree Constraints Plan (TCP): This plan identifies and maps the trees within the survey area and provides details about their species, size, condition, and potential constraints they may pose to the development project.
Arboricultural Impact Assessment (AIA): The AIA evaluates the impact of the proposed construction or development on the trees within the survey area. It considers factors such as root protection areas, potential damage to trees, and the feasibility of protecting them during construction.
Arboricultural Method Statement (AMS): The AMS outlines the specific measures that need to be taken to preserve trees during construction, including tree protection fencing, ground protection, and any necessary tree pruning or removal.
Tree Protection Plan (TPP): The TPP provides a detailed plan for protecting the identified trees during construction. It may include specifications for fencing, signage, and measures to prevent compaction or damage to the root systems.
Tree Retention and Transplanting Plan: If some trees need to be removed due to the construction project, this plan outlines the criteria for selecting trees to be retained and those suitable for transplanting.
Tree Replacement Plan: If any trees are removed during the project, the tree replacement plan specifies the number, species, and location of new trees to be planted to compensate for the lost tree cover.
How can Collington Winter assist?
Our team of consultants can assist with BS5837 tree surveys, providing expert advice and assistance on all the steps you need to take.
We meet the needs of developers whilst also ensuring positive outcomes for surrounding wildlife. We work alongside our clients to provide high-quality tree services and other ecology surveys.
If you would like more information regarding our BS5837 tree surveys or any other of our services, then please get in touch today at info@collingtonwinter.co.uk.
Registered Address
23 Bark Street East 
1st Floor
Bolton
BL1 2BQ