Contact us today for a free quote.
Biodiversity Net Gain Credits for Development Projects
Biodiversity net gain (BNG) will now become a mandatory point for all upcoming development projects in England as it is now a part of UK legislation. Biodiversity net gain is an approach whereby a development project considers its environmental impact in terms of biodiversity and nature recovery.
BNG aims to leave the natural environment in a better state than before the development was completed. This is possible by avoiding biodiversity loss, protecting any assets of strategic significance and retaining various habitat types. Once implemented, BNG aims to secure long term habitat creation and preservation for at least the next 30 years.
Biodiversity net gain is being requested more frequently by local planning authorities to inform planning applications for planning permission. In order to meet these requirements, local authorities are introducing conservation covenants and biodiversity net gain credits for developers to purchase.
The Environment Bill was first introduced in November 2021 as it received royal assent. Therefore, BNG is due to become a legal requirement through The Environment Act 2023. The Act also includes a provision for secondary legislation. The National Planning Policy Framework also requires a net gain approach which should be achieved in a measurable manner.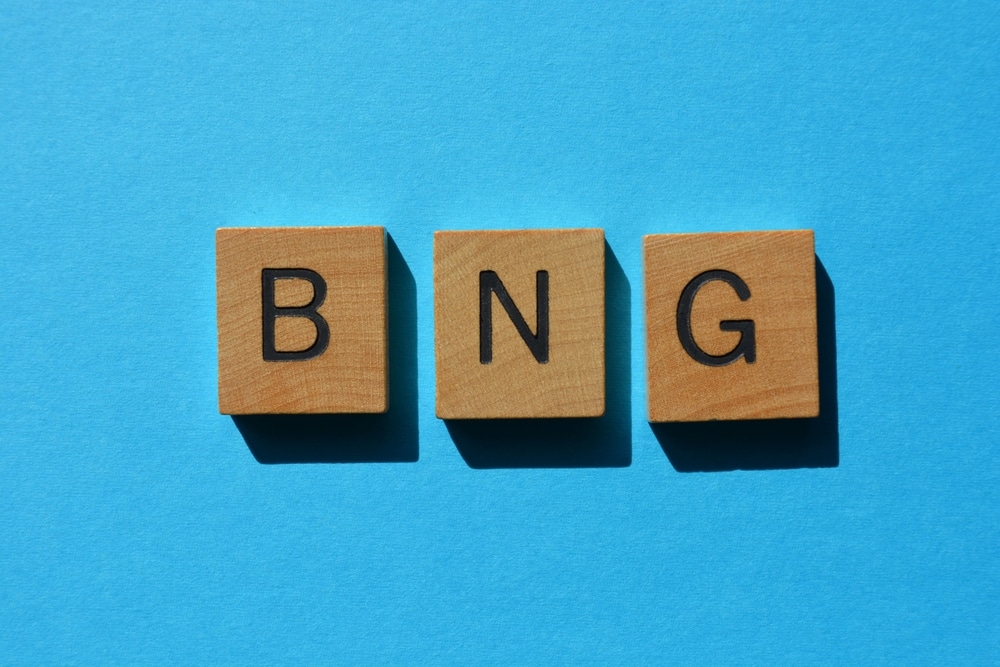 Biodiversity Net Gain Principles
According to the Chartered Institute of Ecology and Environmental Management (CIEEM), there are ten crucial good practice principles of biodiversity net gain. These principles help to achieve biodiversity net gain if they are followed accordingly. These BNG principles include the following:
Utilise the mitigation hierarchy to minimise the impact on biodiversity
Communicate each BNG outcome with complete transparency
Eliminate any negative impacts on biodiversity
Cover all areas of sustainability, including economic and societal factors
Focus on producing long-term environmental benefits from BNG
Involve any pre and post development stakeholders in creating mandatory net gain solutions
Offer nature conservation that exceeds the stated BNG requirements
Understand the variable factors and potential risks in order to achieve biodiversity and deliver net gain
Determine a suitable method in order to secure measurable biodiversity net gains
Ensure the best possible results from biodiversity net gain
At Collington Winter, our team of biodiversity consultants have strong experience completing biodiversity net gain and will provide guidance throughout the planning process.
In order to reach the mandatory biodiversity requirements, there are a number of options that you may be able to take. One consideration would be the option of a conservation covenant. Conservation covenants are legally binding agreements between developers and responsible bodies. These agreements protect natural sites and act as a reliable safeguard for many rural communities.
Conservation covenants can differ in their approach. They can be a positive obligation to do something (such as manage the area to secure conservation) or a restrictive obligation for the landowner to not do something (such as plant coniferous trees or carry out drainage).
Alongside putting assurances on the retention of biodiversity value on a site, landowners also receive additional benefits from conservation covenants. This includes tax benefits for any form of conservation work that is carried out on site.
Biodiversity Net Gain Credits
Most local planning authorities will want developers to demonstrate biodiversity net gain on site. In some circumstances, this cannot be achieved and it is simply not possible. However, this does not mean that the local planning authorities will automatically refuse a planning application.
Instead, the local planning authority may grant planning consent if developers are able to deliver sufficient biodiversity net gain using offsite biodiversity habitat enhancement. Developers may be given the option of purchasing statutory biodiversity net gain credits through funding schemes that will generate the equivalent number of units in other areas. The biodiversity net gain credits purchased will then be invested into habitat creation and enhancement.
Natural England is currently supporting the design of the credits scheme by developing payment structures and a BNG credit investment pipeline to fund habitat provision.
Implementing Biodiversity Net Gain
If you are unsure of how mandatory biodiversity net gain might affect your planning application for planning permission, you should get in contact with your local planning authority immediately. Local authorities can discuss your initial local plans and their BNG criteria. If they indicate that your development could be impacted, we recommend that you contact an experienced biodiversity net gain consultant as soon as possible.
BNG consultants can conduct any necessary biodiversity net gain assessments and discuss whether your development plans meet the required standards. They can also discuss any potential mitigation methods you may need to take in order to meet these standards.
At Collington Winter, our team has strong experience meeting biodiversity net gain requirements and can provide guidance throughout the entire planning process. We will ensure that one of our professional BNG consultants visits your development site to create or enhance any necessary biodiversity net gain plans and assessments.
Our consultants will initially complete a habitat classification assessment. Then, the from this assessment data is entered into a metric to measure changes to the environment in pre and post development. This metric is currently Defra biodiversity Metric 3.0. Land management plans are used to inform post development measures.
How Can Collington Winter Assist?
Our team of biodiversity net gain consultants and landscape architects have helped numerous clients in delivering BNG over the years. Biodiversity is something that we are experienced and qualified in, and we can offer advice on your development project. We are determined to offer you the support you need to meet the required biodiversity bracket.
Please get in touch if you like further information about biodiversity net gain credits or conservation covenants. Our Director, Olivia Collington, holds a Natural England license. If you would like to find out more about any of the services we provide, please feel free to contact us using the details below.
Registered Address
23 Bark Street East 
1st Floor
Bolton
BL1 2BQ