Contact us today for a free quote.
Preliminary Ecological Appraisal Phase 1 Habitat Survey
What is a Preliminary Ecological Appraisal Phase 1 Habitat Survey?
A Preliminary Ecological Appraisal Phase 1 Habitat Survey, also known as a Preliminary Ecological Appraisal (PEA), is the first step taken in evaluating a development site. An Ecological appraisal will give you an overview of a site and will assist your understanding of the ecological conditions. It will provide details of any habitat types or plant species present. It will also advise upon the presence of any protected species, or any other potential impacts and potential ecological constraints on a project.
The two main elements of an ecological appraisal include an ecological desk study and an extended Phase 1 habitat survey on how to best resolve the ecological issues identified.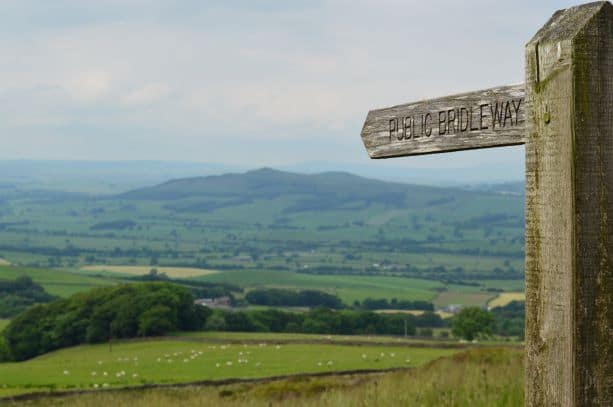 Ecological Desk Study:  An ecological desk study involves obtaining records and data on specific sites. It usually involves undertaking research on legally protected sites, priority habitats and Sites of Special Scientific Interest. It also involves contacting record centres to obtain information on protected species within the area of the site.
Extended Phase 1 Habitat Survey:  Extended phase 1 habitat surveys help to identify key ecological issues on a development site. Using this type of survey, and ecologist can also provide advice.
When is a Preliminary Ecological Appraisal Phase 1 Habitat Survey Required?
Carrying out a PEA is often required for obtaining permission from a planning authority and it may be necessary to include a PEA report within a planning application. A Preliminary Ecological Appraisal will provide guidance on any ecological survey work which will need to be undertaken. Following a PEA, an ecologist can also advise upon any ecological issues encountered. The can also provide advice on measures which can be taken throughout the development design to mitigate and avoid ecological impacts.
How Can Collington Winter Assist?
Collington Winter Environmental offer a range of ecological consultancy services to developers, including Preliminary Ecological Appraisal Phase 1 Habitat Surveys, protected species surveys and ecological mitigation services.
Our Ecology Director, Olivia Collington, is a Chartered Ecologist with IES. She is passionate about ecology and has many years of experience in providing ecological services, including ecological appraisal and assessment.
We offer our services to all sectors nationwide. We understand the importance of working closely with clients to provide a great service and deliver excellent results. We aim to provide a service which meets the needs of developers, whilst ensuring positive outcomes for wildlife.
Please get in touch with our Ecology Director Olivia Collington (Olivia.collington@collingtonwinter.co.uk) for more information on Preliminary Ecological Appraisal.
We also provide Landscaping services, including landscape design, landscape management, and landscape planning.
Registered Address
23 Bark Street East 
1st Floor
Bolton
BL1 2BQ