Contact us today for a free quote.
Ecological Surveys for Planning Applications
What is an ecological survey?
An ecological survey studies the effect a proposed development would have on any species and habitats on site. They assess the overall ecological impact that the development may have.
As with any general development, a number of surveys and reports must be completed prior to construction commencing. This includes a preliminary ecological appraisal (PEA) which will look at and assess the potential impacts of construction on any species or habitat on site. The appraisal will ensure protected species or habitats are considered when it comes to submitting planning permission.
The survey will also encourage developers to complete their due diligence on the laws surrounding environmental legislation. If protected species or habitats are found during an ecological survey, mitigation and compensation plans will be required.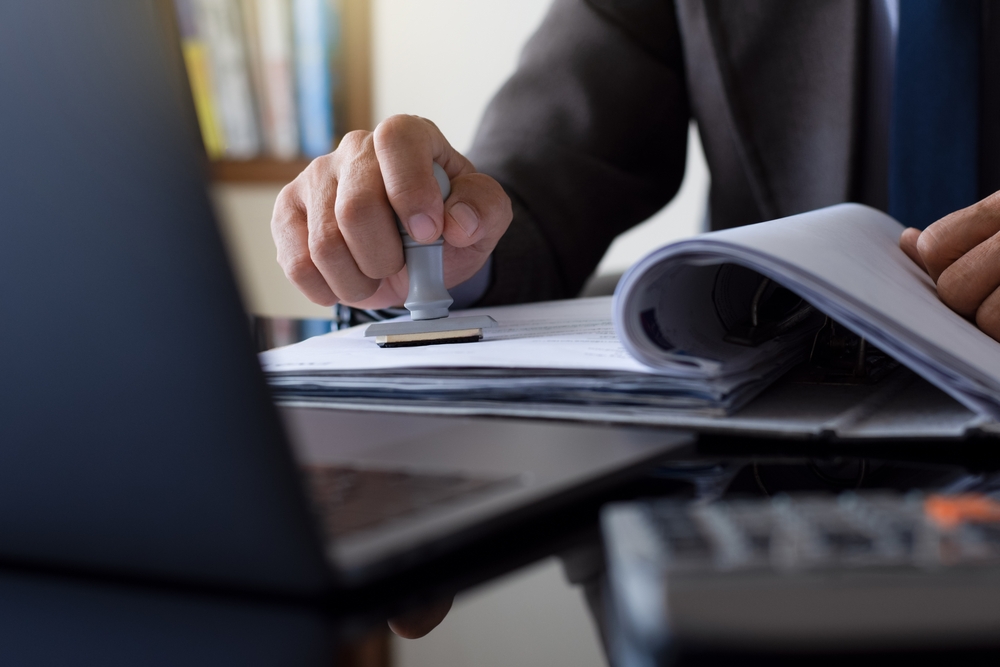 The two main elements of an ecological appraisal include an ecological desk study and an extended Phase 1 habitat survey.
Why do you need an ecological survey for planning applications?
An ecological survey is needed prior to submitting planning applications if there is a chance of pre-existing protected habitats or species on site. They are also required if the development has the potential to impact any future biodiversity.
If you are unsure if you require an ecological survey, then pre-application discussions with the local planning authority and local record centres can advise if a survey will be required.
How we can assist you with ecological surveys for planning applications?
Our team at Collington Winter can provide expert ecological appraisals which comprise rapid assessments to identify and assess any features of ecological interest on site. As part of the PEA we offer an Ecological Desk Study and Extended Phase 1 Habitat Survey.
Ecological Desk Study:  Obtaining records and data on designated sites, we can undertake research on legally protected areas, such as priority habitats and Sites of Special Scientific Interest. When accessing records on protected species within the area of the site we can provide printed or interactive maps using GIS using the data provided.
Extended Phase 1 Habitat Survey: Using extended phase 1 habitat surveys, we can identify key ecological issues allowing us to provide advice on how to best resolve the ecological issues identified. We are also able to provide walkover surveys which allow us to accurately map the area and types of habitats that are present.
 Using the extended phase 1 habitat surveying technique, we can effectively map different habitats present on a site and record the evidence of the protected species to assess the potential development of the site for such species in mind.
We can provide advice on ecological issues encountered, and measures which can be taken throughout the development design to mitigate and avoid ecological impacts.
Our team can also assist with ecological impact assessments and European protected species surveys.
Why choose Collington Winter?
As an experienced ecology consultancy, our team at Collington Winter Environmental are well equipped to carry out all manner of ecological reports and detailed surveys for planning applications.
Our Ecology Director, Olivia Collington, has many years of experience in the field of Ecology.
Olivia has worked with protected species across the UK undertaking field surveys. She is also experienced in report writing, creating scientific reports for submission at planning.
We also offer Landscape Architecture Services to all locations of the United Kingdom.
If you require any advice or services from an Ecologist, contact us using the form below. You can also contact our Ecology Director, Olivia Collington, via email at olivia.collington@collingtonwinter.co.uk. 
Registered Address
23 Bark Street East 
1st Floor
Bolton
BL1 2BQ