Landscape Architects Glasgow
Landscape Architecture, Glasgow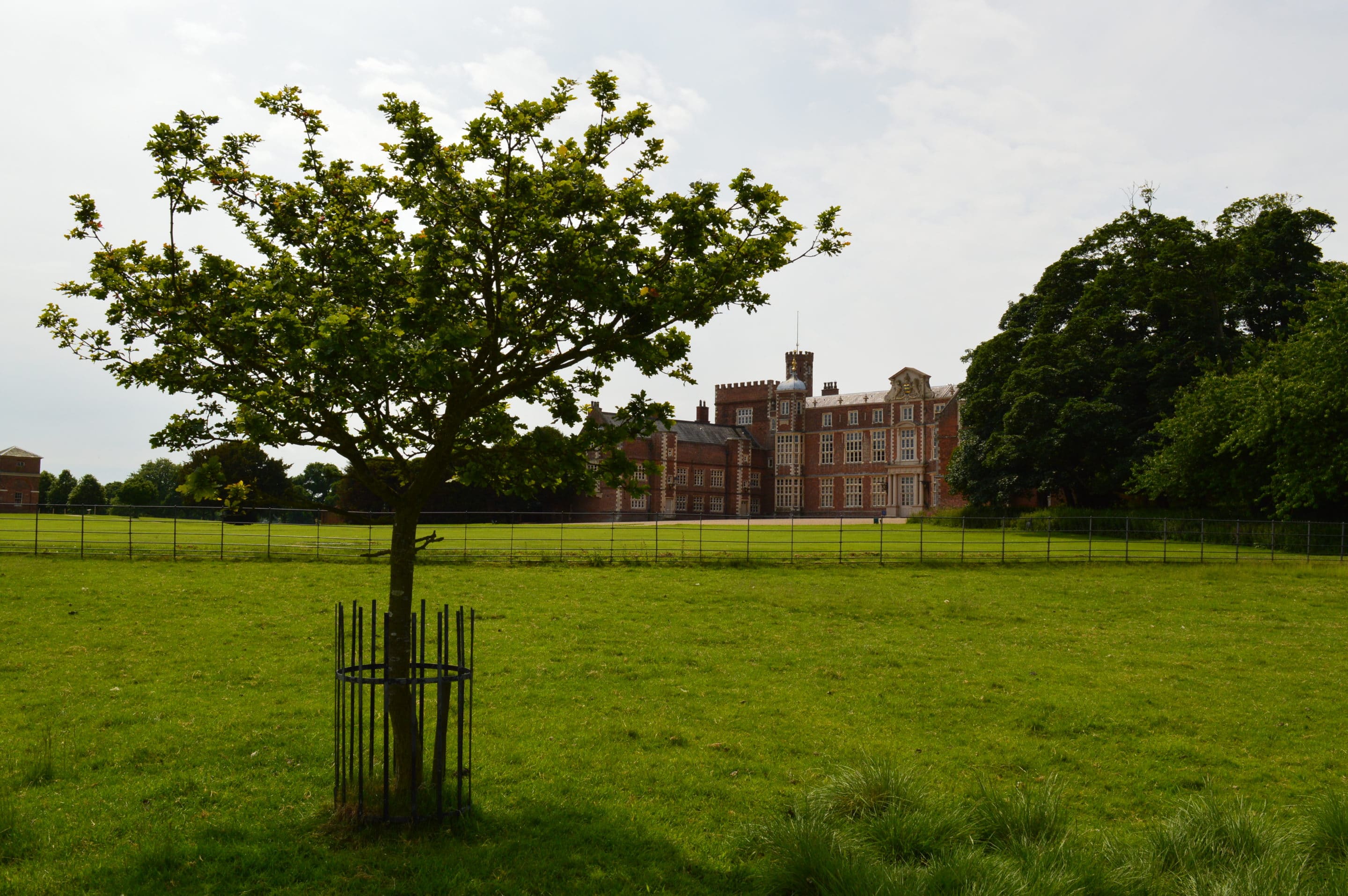 Collington Winter Landscape Architects, Glasgow offer a wide range of landscape architectural services. We are Chartered Landscape Architects with over 15 years' experience in the creation, restoration, management, and conservation of high profile outdoor spaces and landscapes. We are a Landscape Institute Registered Practice. If you are searching for a landscape architect and designer in Glasgow, get in touch with us today.
We always consider the effects of a development upon the landscape during the planning stage. We provide a comprehensive, landscape design and landscape planning consultancy service for a range of development opportunities. We have worked on many different projects, including residential and commercial development, strategic land promotion sites, minerals and waste, and renewable energy schemes. We have also provided detailed detailed designs for urban environments, new agricultural buildings and equestrian landscapes.
We have vast experience in landscape planning, and a thorough knowledge of relevant planning policy and expertise in landscape character assessment. This enables us to deliver high quality work and complete each landscape project with a high level of professionalism.
Landscape Architects Glasgow: Our Services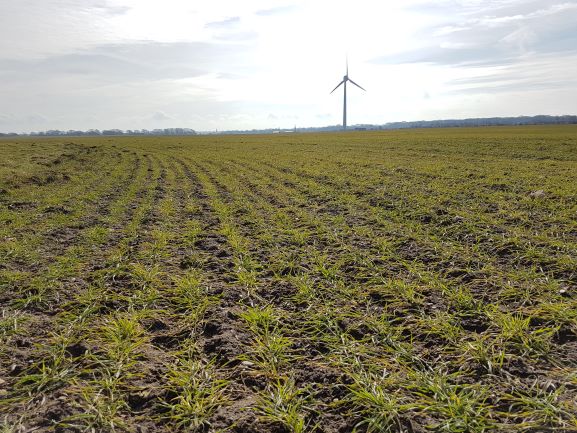 Landscape Planning
We offer a range of Landscape Planning services including, site analysis and scoping surveys, landscape character assessments and Landscape and Visual Impact Assessment and Appraisal.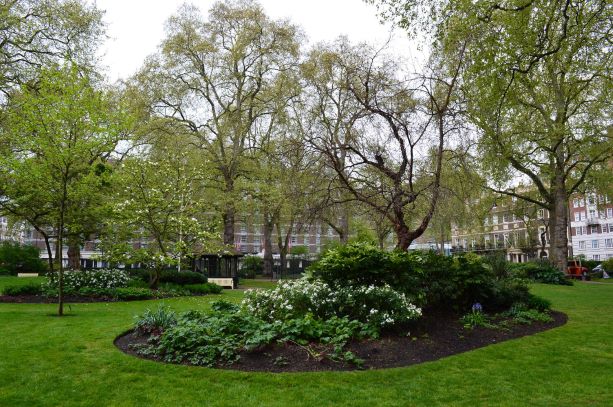 Landscape Design
Some of our landscape design services include Planting Design, Management and Maintenance Plans, and Masterplanning and Concept Design.
Why Choose Collington Winter Landscape Architects Glasgow?
Collington Winter Environmental are experts in landscaping architecture. We provide an innovative, holistic and pragmatic approach to all of our projects. We are fast-paced problem solvers, working closely with clients to find solutions, often where others cannot.
We work closely alongside a team of ecologists to ensure that we offer the best approach to any project. Our main aim is to meet our client needs, whilst ensuring our work protects, conserves, and enhances the landscape and results in positive outcomes for wildlife and habitats.
We provide a range of services for commercial and residential projects. We are passionate about landscape architecture and complete every project with a high level of professionalism. With current offices located in Greater Manchester and Dumfries, the team are well served to work nationwide. Over the years, we have built strong relationships with key stakeholders across the UK.
We also provide ecology services, including Ecological Appraisal and Assessment, Surveys, and Mitigation.
Contact us to find out more about how our landscape architects, Glasgow could assist your project.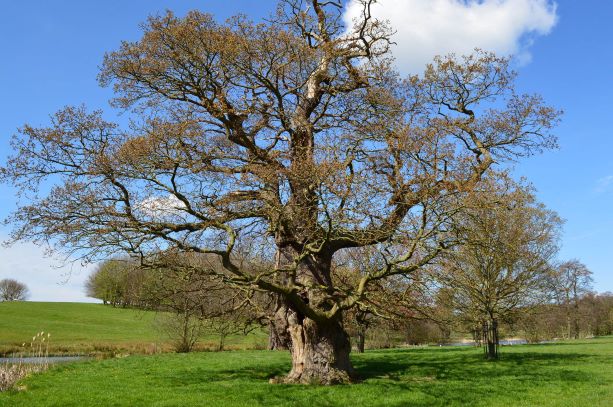 Contact Us
If you would like to hear more about the landscape services we can help you with and to discuss any project, please do not hesitate to contact:
Jane Winter, Landscape Director at jane.winter@collingtonwinter.co.uk
Or call one of our offices on:
Bolton Office – 01204 939 608
Dumfries Office – 01387 378208
Registered Address
23 Bark Street East 
1st Floor
Bolton
BL1 2BQ