Contact us today for a free quote.
Undertaking a Wintering Bird Survey
What is a Wintering Bird Survey?
There are many types of wintering birds which migrate to the UK every year in search of great feeding opportunities and a milder climate. Some of these types of birds include the Great Northern Diver, Knots, the Red Throated Diver, and the Black-Tailed Godwit.
A wintering bird survey should be carried out to determine the presence of these species of birds and to establish the location of winter food sources for birds. This type of survey will also determine whether these types of birds, or their food sources are at risk due to a planned development. Following a survey, mitigation measures can be out in place to protect these birds from the negative impacts of any planned development.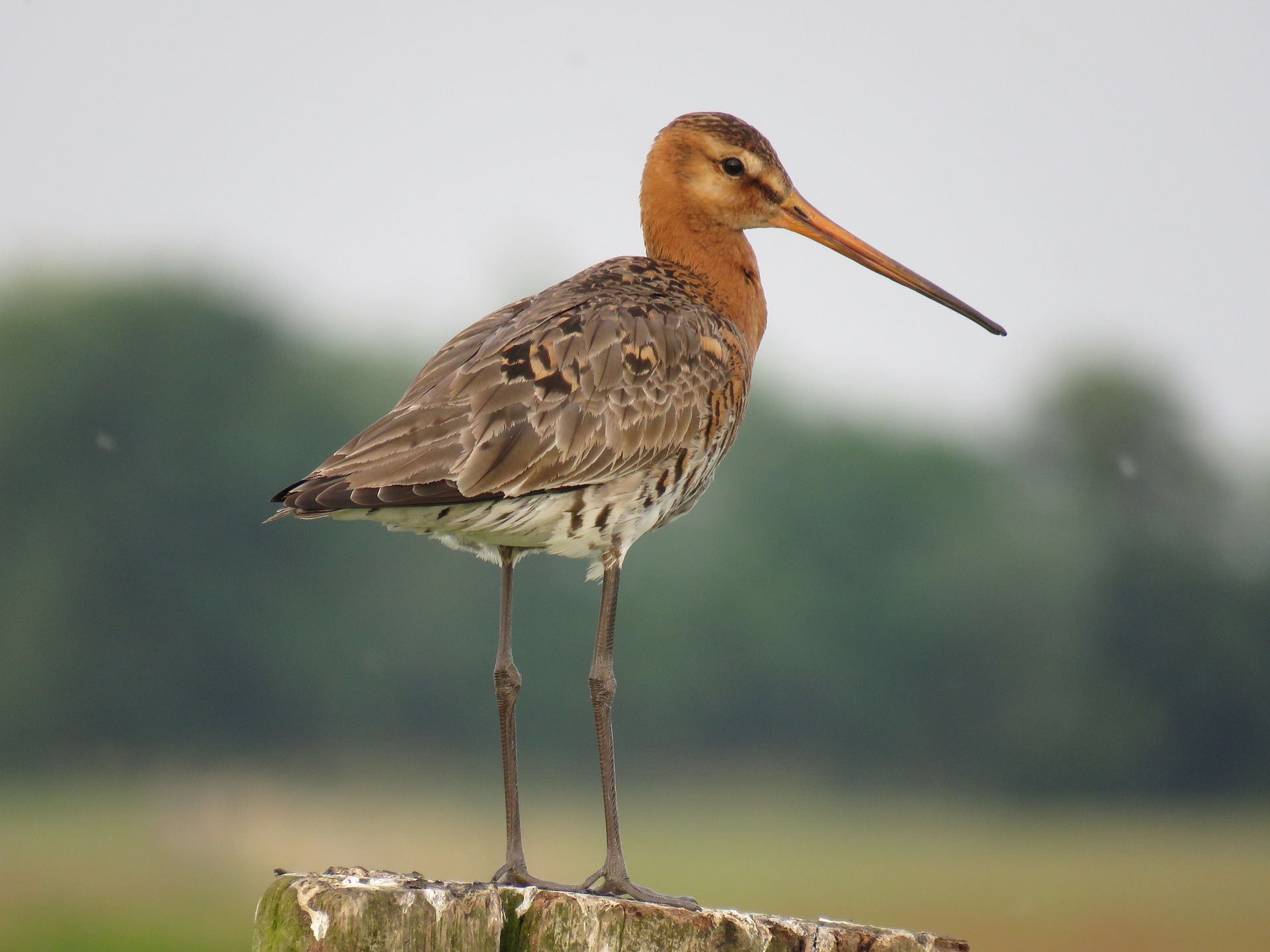 Why Would a Wintering Bird Survey be Required?
A winter bird survey will usually be required for development on a site on which wintering birds could be present, or a site which is a suitable habitat for populations of these types of birds during the wintering months. They are also required when the site is within proximity of a nationally designated site and the site could constitute functionally linked land suitable for wintering birds.
Wintering birds are a protected species under the Wildlife and Countryside Act (as amended) 1981, and thus, surveys may be required for planning and license applications. As these species are protected, it is illegal to intentionally put these species at any risk; therefore, you should always contact an experienced ecological consultant to determine whether a wintering bird survey is required for your development site if there is any indication that the site is suitable for supporting populations of winter birds.
Carrying Out a Wintering Bird Survey
These surveys should be carried out during the winter months, between November and February the following year. Surveys should be completed at a slow and methodical pace, and usually take between two and four hours.
The methodology for carrying out this type of survey involves an Ecologist visiting the site at least three times during the winter months, ideally once per month.
The method used is very similar to that of a Breeding Bird Survey, using Breeding Bird Squares, transect routes, and count sections. Bird species and their behaviour is then mapped and an assessment is made to estimate the number of wintering birds, and the significance of the species present on the potential development site.
Avoidance and mitigation methods can then be planned to reduce the impact of development on any birds or habitat present.
How Can Collington Winter Environmental Assist?
Collington Winter Environmental are an experienced team of Ecologists providing a wide range of wintering bird surveys to developers on all types of projects. Our Ecology Director, Olivia Collington, has worked with protected species across the UK, undertaking field surveys and writing scientific, readable reports for submission at planning.
We adopt a pragmatic approach to all sites, working with clients to find solutions and develop relationships. With current offices located in Greater Manchester and Scotland, Dumfries, the team are well served to work nationwide. Over the years, we have built strong relationships with key stakeholders across the UK.
Please get in touch with our Ecology Director Olivia Collington (Olivia.collington@collingtonwinter.co.uk) for more information on protected species surveys (such as those in relation to Bats, Great Crested Newts, or Badgers) and mitigation. We also provide ecological appraisal and assessment services.
Our Director Jane Winter also provides landscape architecture services.
Registered Address
23 Bark Street East 
1st Floor
Bolton
BL1 2BQ