Katie Bird: Principal Ecologist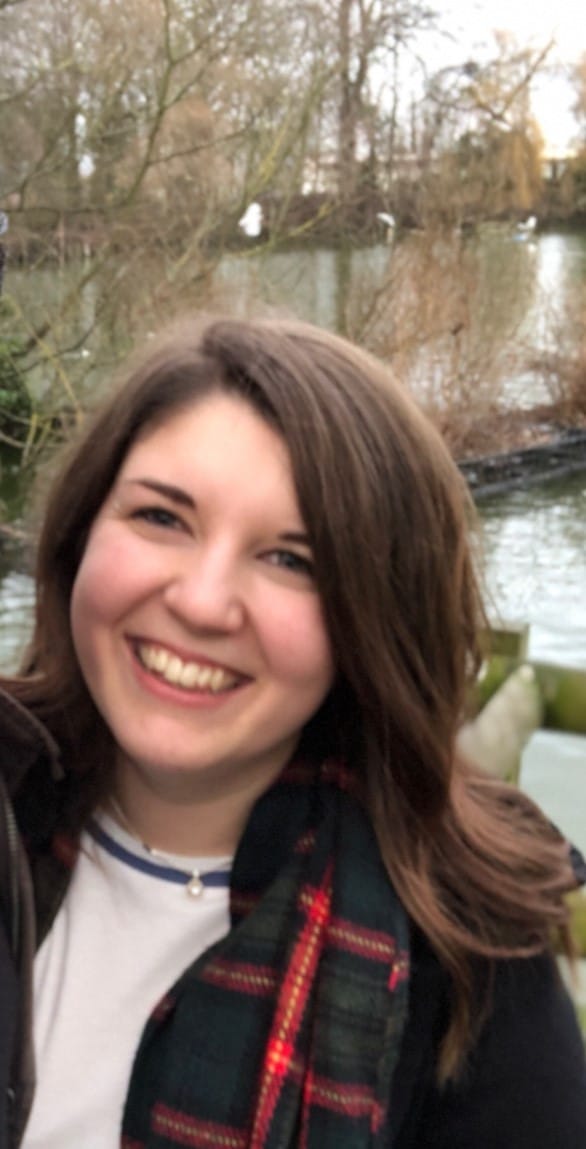 Katie Bird has joined the team following leading the ecology and arboriculture team at a landscape lead north west consultancy for the past two seasons.
Prior to this Katie worked alongside our Ecology Director, Olivia, for the majority of her career, completing a range of ecological services at previous employers. She holds a Level 2 Natural England Bat Licence and also a Great Crested Newt licence, supporting and completing in a range of protected species licences.
Katie has six years experience in the field of ecology, dealing with a variation of projects in support of land promotions and planning applications across the UK including residential, mineral extraction, commercial and large infrastructure.
Katie can be contacted via email at katie.bird@collingtonwinter.co.uk or telephone on 01204 939608.
Registered Address
23 Bark Street East 
1st Floor
Bolton
BL1 2BQ