Residential Landscape Architecture: Planning, Designing and Managing
Residential Landscape Architecture
Residential landscape architecture involves the planning, design and management of a landscape on a residential property. Effective landscape architecture is important as it involves understanding the environment surrounding a property and selecting components that will perform well in that environment.
A well conceived landscape design that has been properly installed and maintained can add value to a property and enhance any habitats nearby. Consideration of the effects of a landscape is an essential part of the planning system.
At Collington Winter, we provide comprehensive landscape design and planning services for a range of developments. We have worked on residential and commercial developments of all sizes to deliver the results that were requested.
Residential Landscape Plans
As with any type of project, residential landscape architecture requires a landscape plan to be completed before construction can begin. We can assist you in creating an initial plan for your project to provide a visual representation of the landscape and property and we can discuss various design ideas.
The residential design plan will detail general gardening and lawn replacement as well as any other landscape components. The design plan will be accurate to the layout and size of the landscape that will be worked on. Landscape design plans can also be used for lighting and irrigation.
Creating a residential landscape design plan can also assist in the decision making process when selecting materials to be used. Once the residential design plan has been created, our landscape architects and designers will recommend various landscape design methods and materials to meet the final design discussed in the plan. After the residential design plan is fully realised, work can begin on the landscape.
Benefits Of Using Residential Landscape Plans
There are many benefits of using a landscape plan when you are designing your garden space, such as: 
Landscape plans can be used as a visual aid when designing a garden space and can help to provide clarity to those involved in creating the garden
Plants are more likely to thrive as they can be specifically chosen to suit the type of soil, full sun and shelter in an area.
Planting for different seasons means that plants in your garden will bloom at different points in the year
Landscape plans can help to increase visual symmetry of the garden as it provides a look at how the space will generally look
After the plants have been planted, the garden plan can be used as a list of plants within the landscape and how to care for them
Creating a landscape plan can also help when deciding on the selection of materials and can assist with the overall cost evaluation of the proposed landscape.
Residential Landscape Styles
At Collington Winter, we have created residential landscapes for a variety of different garden designs and styles for our clients to meet their needs. Some of these include:
Contemporary gardens
Accessible gardens
Low maintenance gardens
Wildlife friendly gardens
Mediterranean gardens
Cottage gardens
Drought resistant and planted bed gardens
Gardens with specific features, i.e. swimming pools, fire pits etc
Backyard landscapes
Landscapes designed for vegetable gardening
Front yard landscaping
Our landscape architects can create residential landscapes for whatever garden style that you are looking to create for your garden project and the guidance that is required to do so.
Our Residential Landscape Services
We have extensive experience in residential landscape architecture, underpinned by a thorough knowledge of relevant planning policy and expertise in landscape character assessment.
Our experience and knowledge of managing the landscape to enhance and conserve its natural beauty to protect the environment is supplemented by an understanding of the need for landscapes to be financially viable.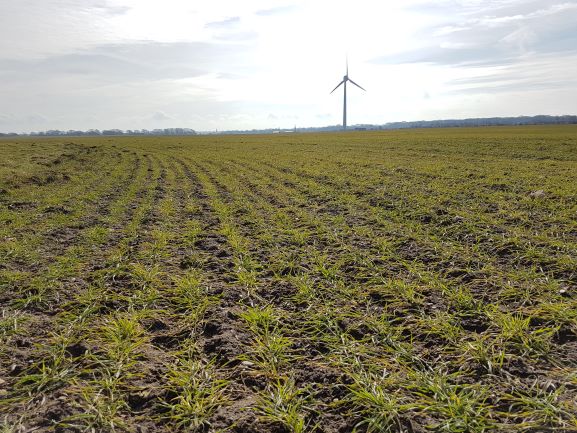 Landscape Planning
Landscape and Visual Impact Assessment
Landscape and Visual Appraisal
Landscape Supporting Statements
Landscape Character Assessment
Site analysis & scoping surveys
Conservation statements
Preparation of planning applications, supporting documents
Statutory consent applications
Discharge of conditions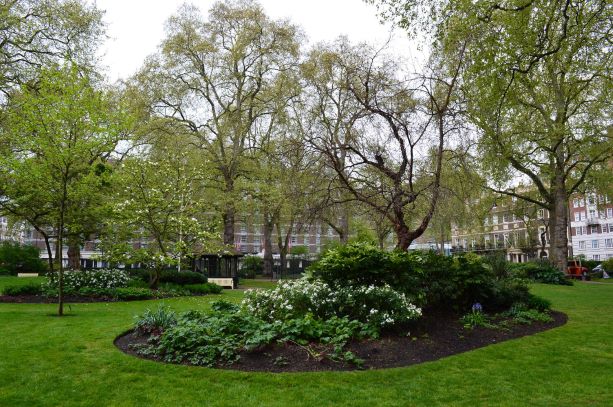 Landscape Design
Masterplanning & concept design
Pre-construction drawings, specifications & schedules of materials & workmanship
Management & maintenance plans
Planting design
Playful landscapes
Equestrian landscapes
Project management & contract administration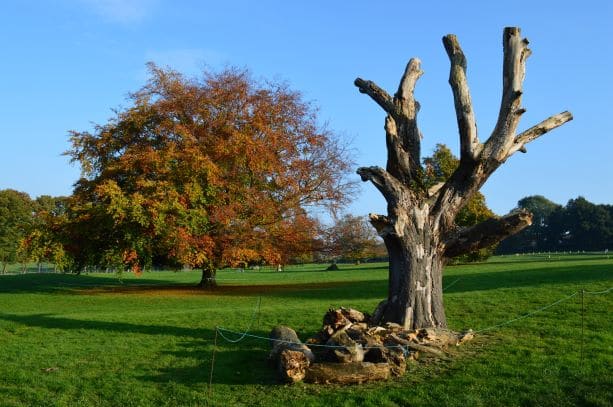 Landscape Management
Conservation management plans
Parkland management plans
Restoration of historically significant landscapes
Countryside stewardship & landscape management
Management for amenity, leisure & conservation
Detailed management and maintenance specifications
Habitat creation
Project management & contract administration
Why Choose Collington Winter Environmental?
We provide a holistic, innovative and pragmatic approach to all our projects. We are fast paced problem solvers, working closely with clients to find solutions, often where others cannot. We work closely alongside environmental partners to ensure that we offer the holistic approach to any project and our aim is to meet our clients needs.
We provide a range of services for commercial and residential projects. We are passionate about landscape architecture and complete every project with a high level of professionalism. Over the years, we have built strong relationships with key stakeholders across the UK.
We provide landscape architecture services for:
Architects
Planning consultants
Environmental consultants
Land promotion companies
Minerals & waste operators
House builders & developers
Privately owned estates
Custodians of the historic environment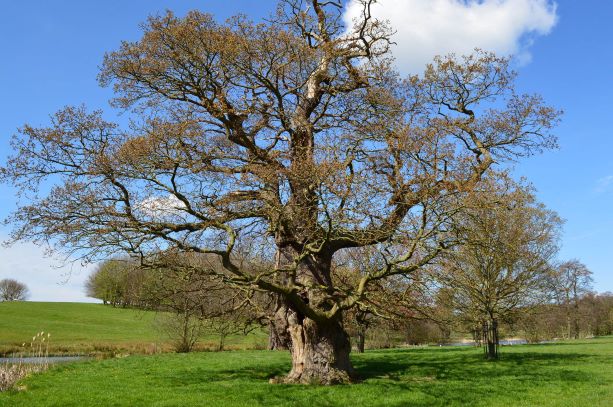 Contact Us
If you would like to hear more about the landscape services we can help you with and to discuss any project, please do not hesitate to contact:
Jane Winter, Landscape Director at jane.winter@collingtonwinter.co.uk 
Or call one of our offices on:
Bolton Office – 01204 939 608
Dumfries Office – 01387 378208
Registered Address
23 Bark Street East 
1st Floor
Bolton
BL1 2BQ