Planning Permission Issues for Proposed Developments
Obtaining planning permission is crucial for any proposed development. Whether you are aiming to construct a new building, modify an existing structure, or embark on a major renovation, understanding and obtaining the necessary planning permissions is essential. This process ensures that your project complies with local regulations, safeguards the surrounding environment, and maintains the overall integrity of the community.
Planning permission for developments in terms of ecology involves a comprehensive assessment of the proposed structure's environmental impact and the measures taken to mitigate any negative effects. Local planning authorities, in collaboration with environmental experts, assess the ecological implications of proposed developments to ensure they adhere to the principles of sustainable development.
Our team of ecological consultants can assist with your application for planning permission by helping you to overcome the ecological constraints to planning.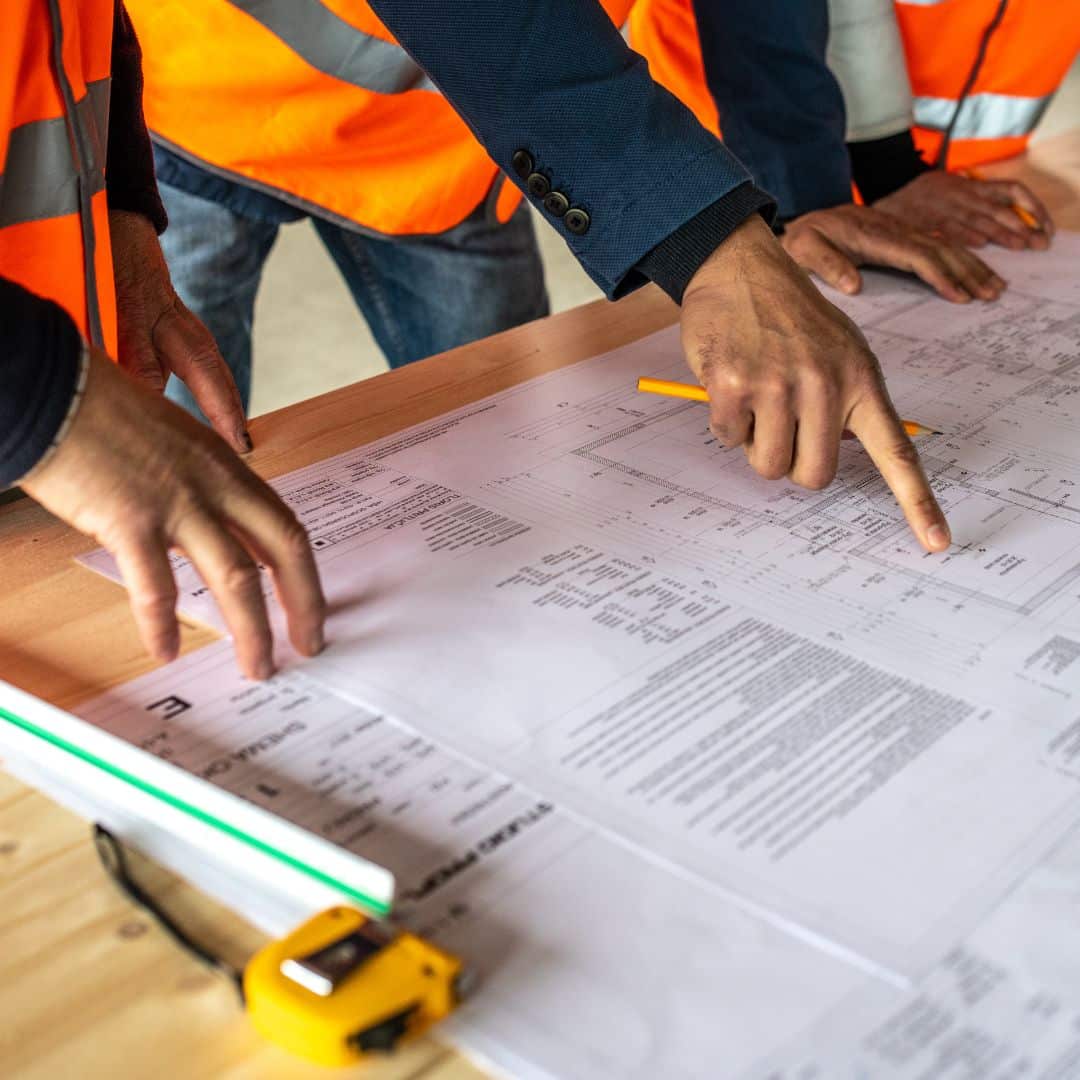 Obtaining planning permission
The process of obtaining planning permission for a development begins with a formal planning permission application to the local planning department. A detailed site plan, proposal plans, and any relevant supporting documents should all be included.
Following this, a thorough evaluation of various factors will take place by the local authority. A planning officer will assess the application, considering factors such as the impact on the local environment and listed buildings, compliance with planning policies, and potential objections.
Planning applications need to align with local and national environmental policies and regulations. These policies may include targets for the protection of designated ecological areas, conservation of biodiversity, or promotion of sustainable construction practices. The application must demonstrate how the proposed extension supports these environmental objectives.
This review process typically takes a few weeks to several months, depending on the complexity of the proposal. This is to ensure that the proposed extension is compatible with its surroundings and minimises any negative effects on the environment.
If the proposed development is approved, it will then receive a lawful development certificate which will list it as a permitted development meaning that building work can take place.
General planning constraints
Both ecological and construction constraints play a significant role in the planning permission process for developments in the UK. Some of the main planning permission issues that may affect a planning application include the following:
Contamination – Proposed developments that involve commercial, industrial, or waste disposal activities can pose a significant risk to the environment. These contaminants have the potential to spread beyond the site, leading to air and water pollution as well as the contamination of neighbouring land. Mitigation methods may need to be undertaken before planning permission can be granted, especially if there are protected species located in the area.
Protected Species and habitats – There are many laws and regulations in place to protect endangered or threatened species and their habitats. Planning applications often require protected species surveys to identify the presence of protected species or their habitats within the project area. If it is determined that a planning application poses a potential risk to protected species or habitats, mitigation measures may be required.
Tree preservation orders (TPO) – A Tree Preservation Order is a legally enforceable order which is made under the Planning Legislation by the Local Planning Authority. These orders help to protect designated trees against damage or removal. If a proposed development has the potential to affect trees protected by a TPO, its prospects of obtaining planning permission may be affected.
Conservation areas – Local Councils have a duty to protect and enhance areas and areas of special architecture or historic interest as much as possible. Therefore, any new developments in these areas must complement them and not affect the character of the area. Proposed developments in these areas may also require Conservation Area consent.
Flood risks – Natural flooding can cause substantial damage to both property and human life. Whilst it will never be possible to entirely prevent flooding, the planning application process can help to minimise the impact that developments would have on flooding areas. Local planning authorities consult the Environment Agency on any proposed developments that are at risk from flooding.
Building regulations approval – Compliance with building codes and regulations is essential to ensure the safety, structural integrity, and accessibility of any construction project. These codes govern various aspects, such as fire safety, structural design, electrical and plumbing systems, and energy efficiency standards. Failure to meet these requirements can lead to delays or rejection of planning permission applications.
It is important to note that there is an appeals process for those who believe that their development was refused planning permission unfairly. The time limit for this process is up to six months after the refusal of planning permission occurred. Alternatively, if you decide to resubmit your application within 12 months of the decision, you may not be charged an additional fee for the second attempt.
How can Collington Winter assist?
Collington Winter are passionate about ecology and provide a holistic and innovative approach to environmental management. Our ecological consultants are fast-paced problem solvers, working with clients to obtain planning permission for their developments.
We provide a range of ecological services to help our clients to identify whether there may be any ecological issues with their proposal plans when applying for planning permission. These include:
We can comment on planning applications and identify any mitigation measures that may need to be taken if any planning permission issues are identified. If you are looking to apply for planning permission or would like pre application advice, please do not hesitate to get in touch.
Registered Address
23 Bark Street East 
1st Floor
Bolton
BL1 2BQ