Contact us today for a free quote.
Landscape and Visual Appraisal for Development
What is a Landscape and Visual Appraisal?
The purpose of a Landscape and Visual Impact Assessment and Landscape and Visual Appraisals (LVIAS and LVAS) is to identify and assess the effects of a proposed development or any change that may affect the surrounding environment. They are also required for projects that may impact the visual amenity and landscape character of the area. These appraisals are typically undertaken when a planning application is submitted before a proposed development takes place.
Landscape and Visual Appraisals can help to determine whether any mitigation measures must be taken to reduce the effect that the development will have.  Plans can then be set in place to avoid, reduce, or compensate for any negative impacts of the development. 
Landscape and Visual Appraisals can also be carried out as part of the Environmental Impact Assessment (EIA). Guidelines for Landscape and Visual Impact Assessment (LVIA) can be found in GLVIA 3, 3rd edition.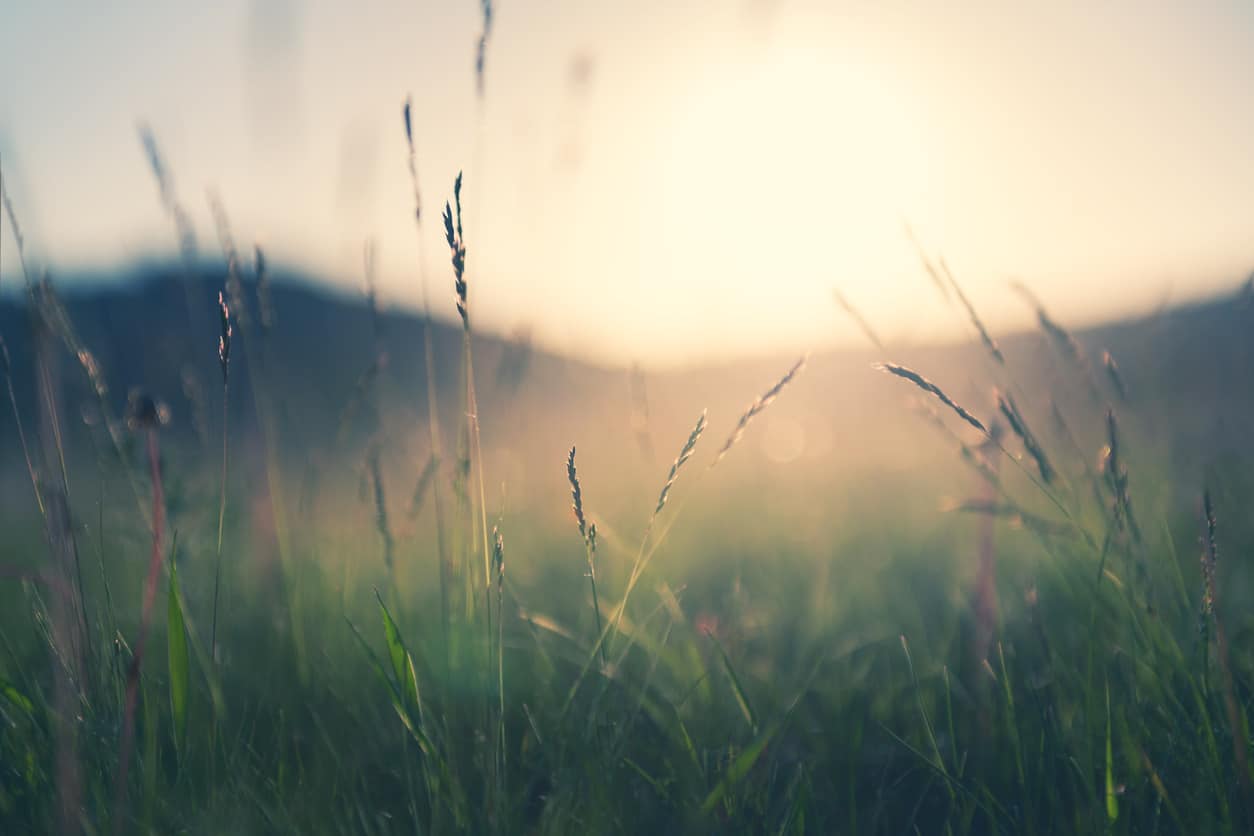 When would a Landscape and Visual appraisal be required?
There are many types of projects that would require a Landscape and Visual Impact Appraisal, particularly those projects which could negatively impact the landscape character or visual effects within a proposed development area. These types of projects may include:
Wind farms or wind turbines.
New roads
New houses
Forest felling and restocking
Mineral Extraction
The process of a Landscape and Visual Appraisal
The main stages in a Landscape and Visual Appraisal are:
Describing the existing visual and landscape environment, including any relevant information
Describing the proposed development and its parameters or main features
The identification and description of any effects that the development may have on the surrounding environment and the significance they may have
The identification of any mitigation measures that may be used
Preparation of the Landscape and Visual Appraisal and any other accompanying material
At Collington Winter, our team have vast experience carrying out Landscape and Visual Appraisals for our clients in a clear and efficient manner.
How can Collington Winter assist?
Collington Winter provide LVA as part of our Landscape Planning services. We also offer a range of landscape design and landscape management services.
We aim to meet the needs of developers whilst ensuring positive outcomes for the environment. We pay careful attention to the history and characteristics of each landscape. This helps to ensure the effective and sustainable care of each landscape.
Our Landscape Architectural Director, Jane Winter, is a Chartered Landscape Architect and Member of the Landscape Institute, with over 15 years of experience in the field. She has worked closely with many clients, creating sustainable, innovative, and inspiring landscapes.
We are passionate about landscape architecture and complete every project with a high level of professionalism. With current offices located in Manchester and Dumfries, the team are well served to work nationwide. Over the years, we have built strong relationships with key stakeholders across the UK.
We have experience in providing our services to English heritage projects, planners, architects, quarry companies, house building projects, and many more.
We work alongside Ecologists to ensure the sustainability of each project we complete. The ecology services provided by Collington Winter Environmental include protected species surveys, ecological appraisal and assessment, and mitigation services.
Registered Address
23 Bark Street East 
1st Floor
Bolton
BL1 2BQ