Contact us today for a free quote.
Ecological Walkover Survey for Development
What is an ecological walker survey?
Ecological Walkover Surveys are a quick way of assessing a site in order to identify any ecological issues. The aim is to characterise the site in terms of habitats and species that are likely to be present. A walkover survey will ensure any key ecological issues would be addressed before development goes ahead.
A walkover eliminates the requirement for complex surveys further into development plans. This type of survey may be all that is needed by a planning authority on a simple site. It is a quick and relatively cost-effective way of collating data to produce a concise report. The report may include photographs and commentary on any valuable habitats recorded at the time of the visit.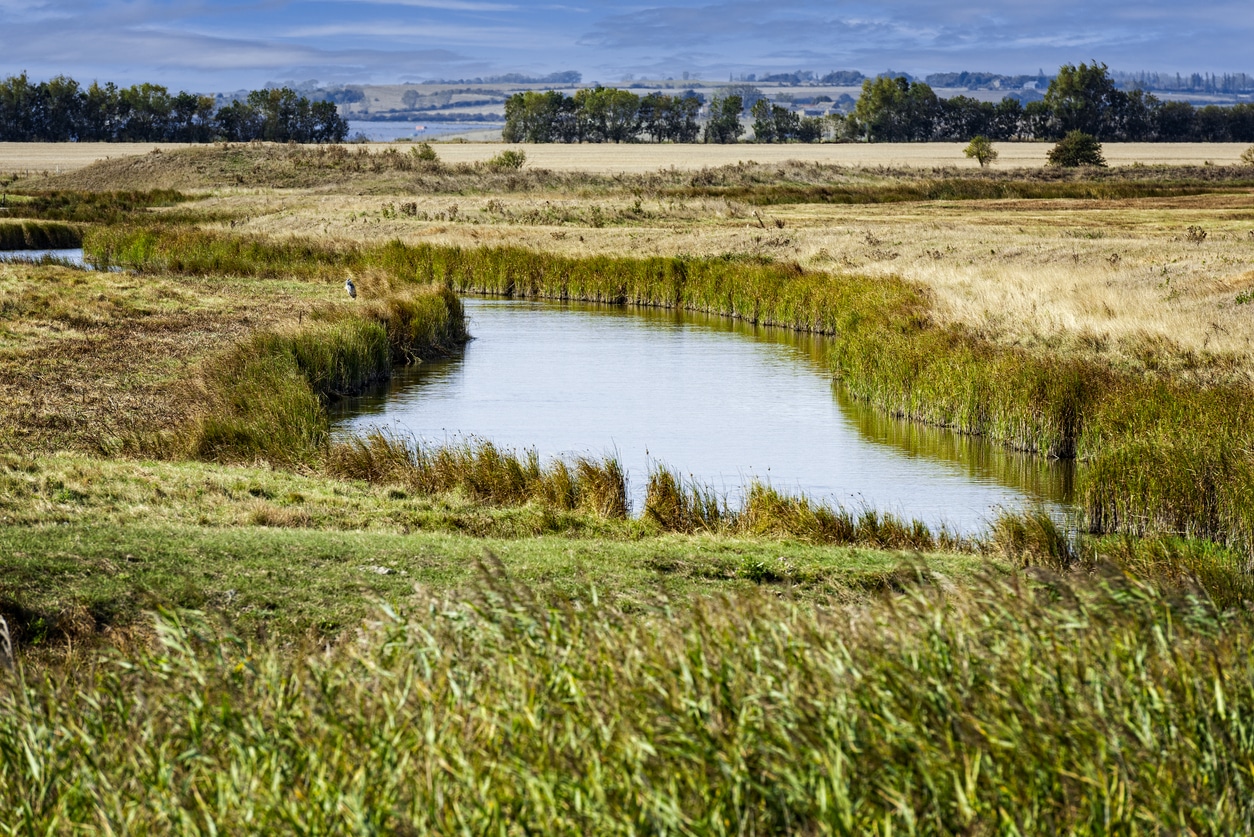 Why is an ecological walkover survey required?
It is important that developers are aware of any ecological constraints or factors before starting work on site. This is one way to reduce the impact of development on biodiversity and minimise the disturbance of habitats.
The most comprehensive level of walkover survey is an extended phase 1 habitat survey. This type of survey will demonstrate that you have undertaken the necessary scientifically rigorous ecological appraisal of your site. The results of this can then be used to propose mitigation for any net habitat loss and biodiversity enhancements.
A walkover survey will help you achieve your development ambitions, whilst also preventing unplanned costs and delays. They may be required for a planning application and will help to avoid refusal from your local planning authority.
How can Collington Environmental Winter assist?
Collington Winter Environmental are an experienced team of Ecologists. We provide a wide range of ecological surveys to developers for all types of projects. We also provide a range of protected species surveys.
If you need help completing your project successfully, Collington Winter Environmental can help.
Please get in touch with our Ecology Director Olivia Collington (Olivia.collington@collingtonwinter.co.uk) for more information on ecological walkover surveys.
We also provide ecological appraisal and assessment services, and Director Jane Winter also provides landscape architectural services.
Registered Address
23 Bark Street East 
1st Floor
Bolton
BL1 2BQ