Contact us today for a free quote.
Biodiversity Report for Planning Applications
Biodiversity net gain (BNG) refers to the process whereby a development (or project) considers the environmental impact in terms of biodiversity. It aims to ensure the biodiversity in the surrounding environment is left in a better state than before the development was completed. This is done by avoiding biodiversity loss, protecting any assets of strategic significance and retaining various habitat types.
BNG also acts as a planning condition as well as a policy requirement for planning consent. It can therefore have a significant impact during the decision making process of planning authorities when they debate whether to grant or refuse a planning application.
Biodiversity reports, otherwise known as biodiversity surveys, can be requested by local planning authorities. This is to demonstrate BNG on a potential development project and show how a project will prevent biodiversity loss.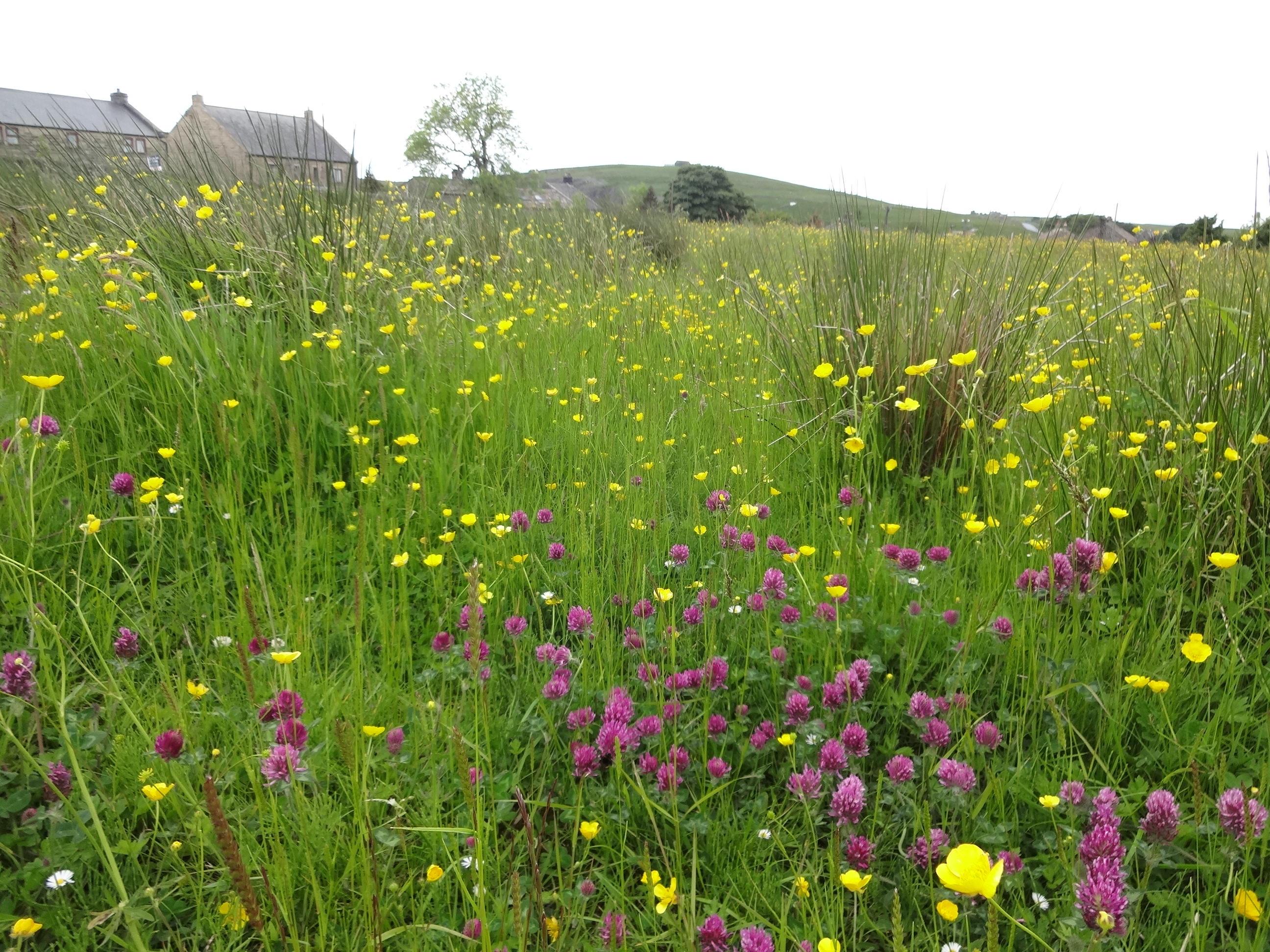 What does a biodiversity report for planning involve?
A biodiversity report typically includes an assessment of the local protected species in the area, a site examination, habitats, ecosystem characteristics and potential effects on food production for animals. Certain planning authorities may ask for a statistical/numerical calculation using Defra's metrics. The government website also provides a biodiversity metric 3.1 calculation tool which can help to determine your biodiversity unit score that translates into the standards of your local planning authority.
A biodiversity report should also include information on the existing biodiversity interests and possible impacts on them.  It should also provide details of any measures proposed to compensate or mitigate for any impacts caused on the surrounding environment.
The initial part of the report should be a habitat survey followed by an ecological survey. Our experienced ecologists can provide further information on biodiversity net gain reports and the information that must be included.
Why are biodiversity reports required?
Biodiversity net gain will soon become mandatory due to the The Environment Act that will be introduced in 2023. This act will introduce the requirement to deliver biodiversity net gain for all developments in England. As a result of this, many planning applications for developments will now be unable to proceed until local planning authorities are satisfied that the required biodiversity standards have been met.
The importance of biodiversity net gain
Biodiversity net gain is significant for a variety of reasons and can help to positively affect the environment almost anywhere. Some of the key benefits that biodiversity net gain provides include:
 Enables the production of raw materials
Supplies water and oxygen to surrounding ecosystems
Enhances the environment's visual appearance
Provides jobs for local farmers and other agricultural occupations
Facilitates a scientific understanding of the natural environment
Offers activities such as fishing, camping and hiking
 The idea of mandatory biodiversity net gain is a structured and regulated method of prioritising and ensuring that all of the factors listed above are supported and encouraged in the years ahead. As biodiversity net gain applies to all development projects, it causes a universal approach from governing bodies. Therefore, as BNG is a government policy, it prevents any potential issues with key stakeholders.
How can Collington Winter assist?
In order to obtain planning permission for a development from your local planning authority, you must be able to prove that you are taking the correct measures to increase biodiversity net gain. One of the first steps in this process is to book an experienced ecologist to create and develop a biodiversity net gain report.
Our team of ecologists and landscape architects have helped numerous clients over the years. This includes matters regarding policy guidance for biodiversity gain in England. It is important to note that this varies across each Local Planning Authority in the country. Biodiversity is something that we are qualified and experienced in, and we can offer advice on your development project. We are determined to offer you the support you need in order to reach the required mandatory biodiversity bracket.
Feel free to contact us using the details below if you would like to find out more about the services we provide
Registered Address
23 Bark Street East 
1st Floor
Bolton
BL1 2BQ