Ecological Survey Dorset: Surveys and Assessments
What is an Ecological Survey?
An ecological survey may be required for a proposed development to identify any ecological constraints which may be present on a development site. A site survey will assess each section of your site and will consider the immediate environmental impact which the development will have on existing habitats, plant species and wildlife within the vicinity of a site.
There are different types of ecological surveys, including a preliminary ecological appraisal, protected species surveys, habitat surveys, and ecological impact assessments.
Ecological Survey Dorset: Types of Survey
Preliminary Ecological Appraisal – For most projects, a Preliminary Ecological Appraisal will be the first step in the process of evaluating a site. An Ecological appraisal provides an overview of a site and will assist in gaining an understanding of the ecological conditions. It will provide details of any habitat types or plant species present.
Ecological Impact Assessment –An Ecological Impact Assessment is a method of identifying, evaluating, and quantifying the potential impacts of development on the environment, including habitats, protected species and ecosystems.
Protected Species Survey – If there is any indication that a protected species could be present on a development site, a protected species survey will be required by local authorities to accompany a planning application to the Dorset Council. Common types of protected species surveys include badgers, great crested newts, bat surveys, barn owls, water voles, and nesting birds.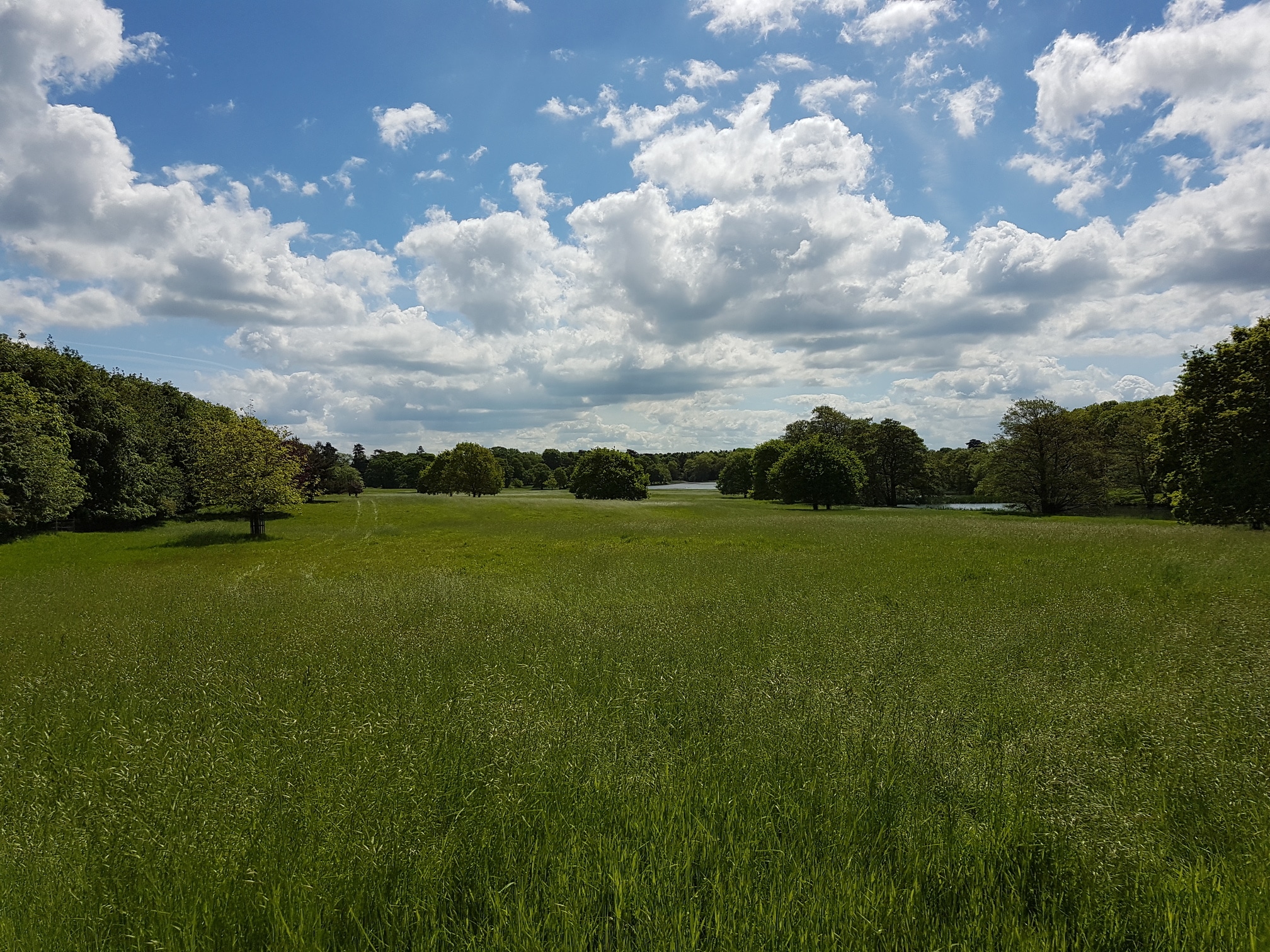 How Can Collington Winter Assist?
Collington Winter provides a wide range of ecology surveys to developers on all types of projects. We can further advise on mitigation and enhancement measures following the completion of any survey. We have worked on projects based in Dorset and West Sussex.
We have years of experience in ecology and environmental management, and we have a great reputation within the industry. Our Ecology Director, Olivia Collington, holds Natural England Bat and Great Crested Newt licences, as well as Natural England Badger Mitigation Licences.
If you require any ecological survey advice or services, contact us using the form below. You can also contact our Ecology Director, Olivia Collington, via email at olivia.collington@collingtonwinter.co.uk.
Registered Address
23 Bark Street East 
1st Floor
Bolton
BL1 2BQ