Contact us today for a free quote.
Austin Morley: Consultant Ecologist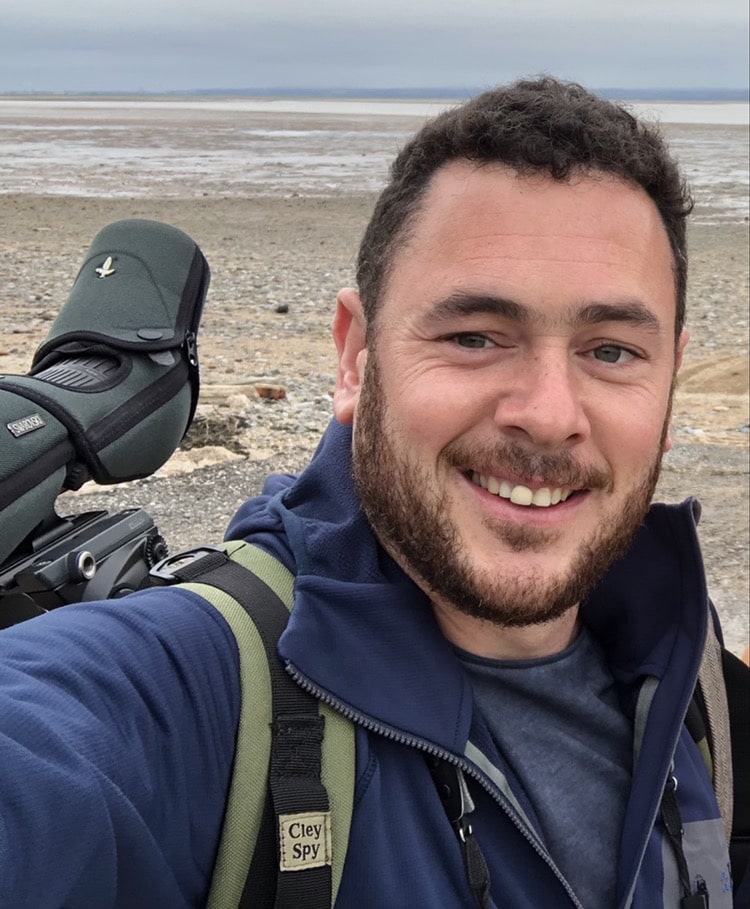 Austin Morley has joined Collington Winter following two seasons at a renewables consultancy in the North of England, before that he worked for on of the UK's largest infrastructure operators and municipal services companies. He is an experienced ornithologist and ecologist who after gaining a BSc (Hons) in Animal Behaviour and Welfare, he initially worked for NGO's including the RSPB and the Wildlife Trust. He is experienced in a wide range of ecological surveys for protected species, including reptile and phase 1 habitat surveys and holds both great crested newt licence.  Austin has a passion for birds and has gained a great deal of experience in carrying out winter, breeding, wetland and vantage point bird surveys.
Registered Address
23 Bark Street East 
1st Floor
Bolton
BL1 2BQ
Telephone
Bolton Office: 01204 939 608
Dumfries Office: 01387 378208