Nutrient Neutrality Assessment For Developments
Rising levels of nutrient pollution within rivers and bodies of water across the UK is becoming a predominant issue. There are various contributing factors to this; however, new residential developments are beginning to have a significant effect on these water sources by increasing wastewater production in these areas.
In order to reduce rising nutrient levels, local planning authorities are now requesting developers to conduct nutrient neutrality assessments in order to demonstrate that proposed developments will be nutrient neutral.
Nutrient neutrality is achieved when a specified development, within catchment areas of vulnerable water sources, does not contribute to an increase in phosphate and nitrate nutrient levels and does not impact water quality in those water sources.
A large proportion of local planning authorities in the UK are already beginning to request nutrient neutrality assessments as part of planning applications to address nutrient pollution. As a result, many existing planning proposals that have already been submitted have been affected by nutrient neutrality assessments. This also includes any future plans or development projects within these affected catchments.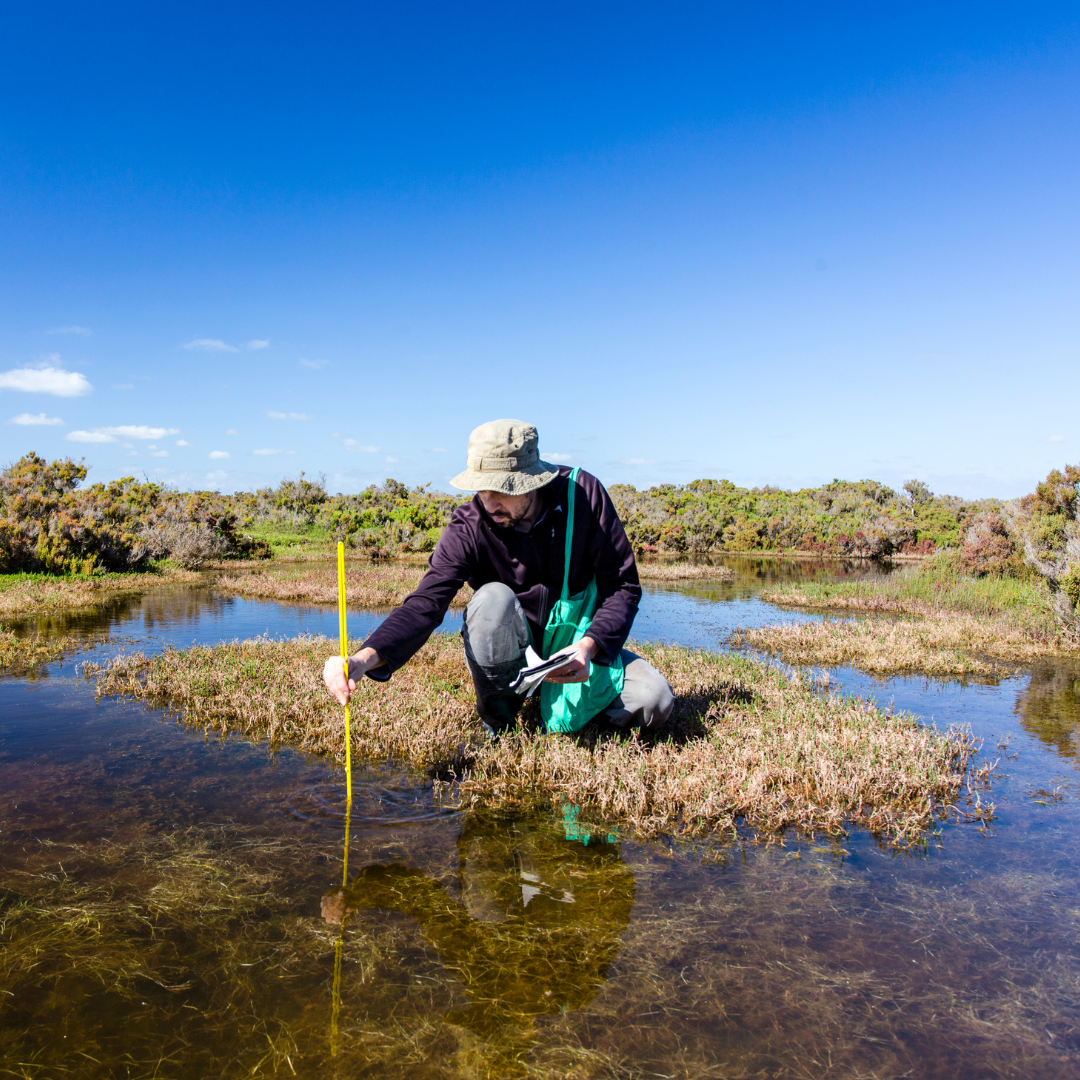 Why are Nutrient Neutrality assessments required?
Nutrient neutrality assessments are required in order to determine whether a proposed development is nutrient neutral or not. The aim of nutrient neutrality assessments is to identify any potential issues a development may cause that could lead to nutrient pollution before construction takes place. This is to reduce rising nutrient levels and achieve nutrient neutral projects.
Nutrient neutrality is crucial as excess nitrates and phosphates in bodies of water can contribute to 'nutrient loading' and water pollution. This can cause an increase in algal blooms and plant growth, which can then lead to eutrophication.
Eutrophication and nutrient pollution causes oxygen levels for fish and other aquatic life to be reduced significantly. This can make it much more difficult for these species to survive. The effects of nutrient pollution can have a critical long-term impact on special protection areas that are essential for maintaining UK biodiversity.
Following a 2018 EU Court of Justice ruling after the landmark 'Dutch Nitrogen' case, Natural England issued advice that stated no developments should be permitted near these protected sites, special areas of conservation (SAC) and Ramsar sites unless they are 'nutrient neutral' as they have been left in an 'unfavourable condition'.
Nutrient Neutrality Assessments
As a result of the Conservation of Habitats and Species Regulations 2017, a Habitats Regulation Assessment (HRA) will be required for any affected applications. A HRA confirming that a development will have no adverse effects on the integrity of the affected catchments will be necessary.
The 'appropriate assessment' stage of the Habitats Regulation Assessment must be performed in order for the local planning authority to grant planning permission. Natural England advises that the local planning authority must be certain that the required nutrient neutrality measures will be implemented. Additionally, all Habitats Regulation Assessments must be undertaken in consultation with Natural England.
If this assessment indicates that nutrient neutrality may not be met, developers must provide a mitigation statement. This statement must detail any mitigation measures that will be taken to rectify this in order to achieve nutrient neutrality on their development sites. A checklist must also be completed and submitted in order to confirm that all relevant information has been provided.
It is strongly recommended that an Ecologist is employed to provide assistance when conducting a Habitats Regulation Assessment. Ecologists can also provide guidance on mitigation measures that may need to be taken and can design any necessary mitigation plans.
Calculating Nutrient Neutrality
Calculating whether a proposed development is nutrient neutral or not involves a four stage process. This process takes into account the various factors that should be considered when assessing proposed developments. These include soil drainage type and surface water runoff, operation catchment, and average annual rainfall in the area, as well as whether the site is within a Nitrate Vulnerable zone.
The stages of this process include:
Calculating the proposed development's total phosphate/nitrogen discharge into the vulnerable catchment
Calculating the existing phosphate/nitrogen output from the current land use of the site
Calculating phosphate/nitrogen output for uses proposed for the development site
Calculating the change in total phosphate/nitrogen due to the development
If the final stage of the process indicates that the proposed development will cause an increase in nutrient loading, further assessments and mitigation will be required.
How can Collington Winter assist with a Nutrient Neutrality Assessment?
Our team of ecologists and landscape architects have helped numerous clients with ecological matters over the years. This includes guidance and assessments for nutrient neutrality in England. It is important to note that this guidance varies across each local planning authority.
Nutrient neutrality is a matter that we are qualified in, and we can offer advice on your development project. We are determined to offer you the support you require in order to reach the nutrient neutrality bracket.
Please get in touch if you would like further information regarding nutrient neutrality or assessments. Our Ecology director, Olivia Collington, holds a Natural England Licence. Please feel free to contact us using the information below if you would like to find out more about the services we provide.
Registered Address
23 Bark Street East 
1st Floor
Bolton
BL1 2BQ